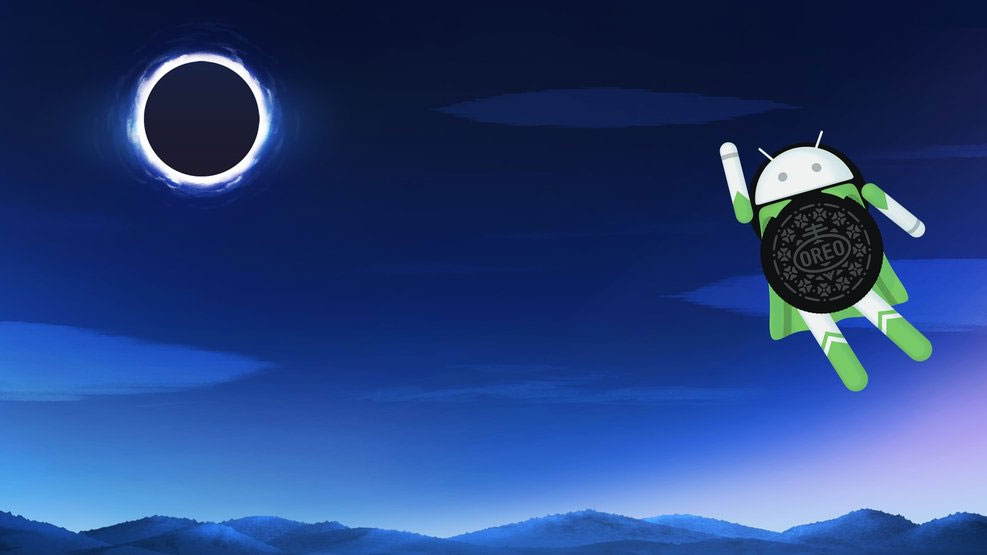 In a move that shocked many, Google ditched the Android Market, Google Music and Google eBookstore in favour of a new, streamlined app and content store it called Google Play. 
It was a deliberate and necessary attempt to emulate Apple, whose downloads of apps and entertainment were all under the iTunes banner. 
While Apple insisted on using the not-much-loved iTunes as the front-end for its services, having everything in one place made much more sense than having multiple online stores for different kinds of content. 
It helped make Android that little bit more user-friendly, and Google made sure existing purchases weren't rendered redundant.