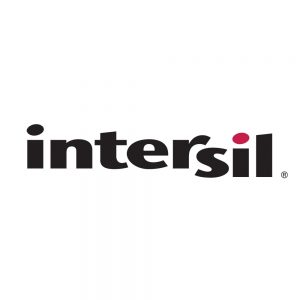 50 years ago, this year, Jean Hoerni, one of the 'traitorous eight' who founded Fairchild and the inventor of the planar process, founded Intersil.
Intersil was bought by Renesas in 2015.
Now Renesas is to drop the name Intersil and call it Renesas Electronics America.
Explaing this move, Renesas states: 'The aim of this transition is to move beyond its Japan-centric business management and to achieve a truly global company as "One Global Renesas," a company that operates as a global entity not bound by any one region.'
Renesas goes on to say: 'In January 2018 Intersil Corporation will execute an absorption-type merger with Renesas Electronics America Inc., a U.S. sales subsidiary of Renesas, and Intersil Communications LLC, a wholly-owned subsidiary of Intersil Corporation, with Intersil Corporation as the surviving company. Intersil Corporation will then change its company name to Renesas Electronics America Inc.'
Bye Bye.