[ad_1]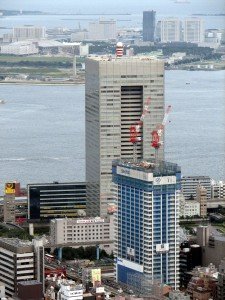 The announcement puts Toshiba's management in a dilemma.
China has delayed the decision for so long that Toshiba is no longer contractually obliged to sell to Bain/Hynix.
It has been pointed out that the memory business could be sold for much more than the $18 billion price in the Bain/Hynix deal.
Or Toshiba could keep the unit because it no longer needs the proceeds of sale.
Or it could IPO the unit and raise cash while retaining either control or an interest.
[ad_2]

Source link