[ad_1]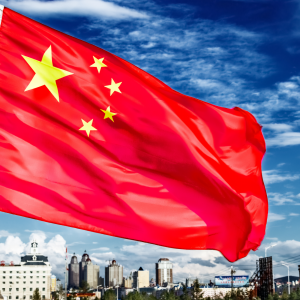 This includes chips made in China-based fabs owned by foreign companies like TSMC, Intel, Samsung, UMC, Hynix and SMIC.
China's aspiration is to have 40% of its IC usage supplied domestically by 2020 and 70% by 2025.
If China's big domestic memory  fabs come on-line next year that could be achieved, but it is unclear whether they will.
[ad_2]

Source link