[ad_1]

Welcome the Arduino MKR WAN 1300 (LoRa) and the Arduino MKR GSM 1400, which were formally introduced by Arduino co-founder Massimo Banzi at the New York Maker Faire this weekend.
With low power consumption, they're both aimed at battery-powered IoT "edge" devices, to be programmed via the Arduino IDE software. Think  environmental monitoring, energy monitoring and home automation.
Both the boards are based on the 32-bit ARM Cortex-M0+ based Atmel SAM D21 MCU, have 256KB Flash memory and 32KB SRAM and measure 67.64 x 25mm.
Lora Lora comms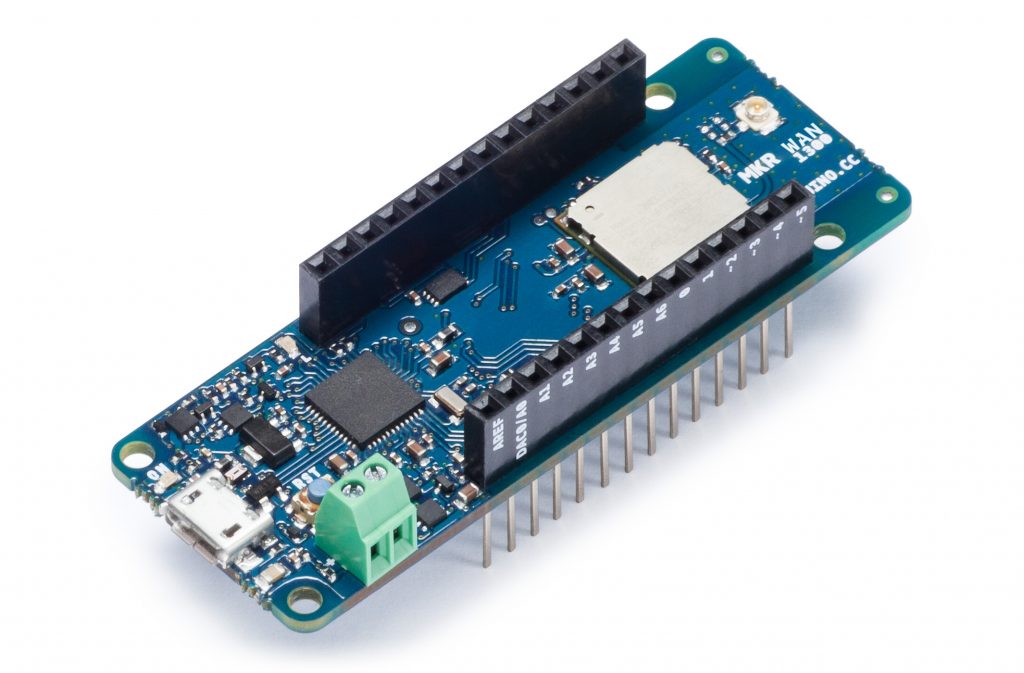 Arduino writes:
Offering 32-bit computational power similar to the Arduino MKR Zero board, the new Arduino MKR WAN 1300 is based around the Murata LoRa low-power connectivity module and the Atmel SAM D21 microcontroller, which integrates the 32-bit low-power ARM Cortex-M0+ processor, 256KB Flash memory and 32KB SRAM.

The board's design includes the ability to be powered via either two 1.5V AA or AAA batteries or an external 5V input via the USB interface – with automatic switching between the two power sources.
There's an operating voltage of 3.3V, eight digital I/Os, 12 PWM outputs, and UART, SPI and I2C interfaces.
MKR GSM 1400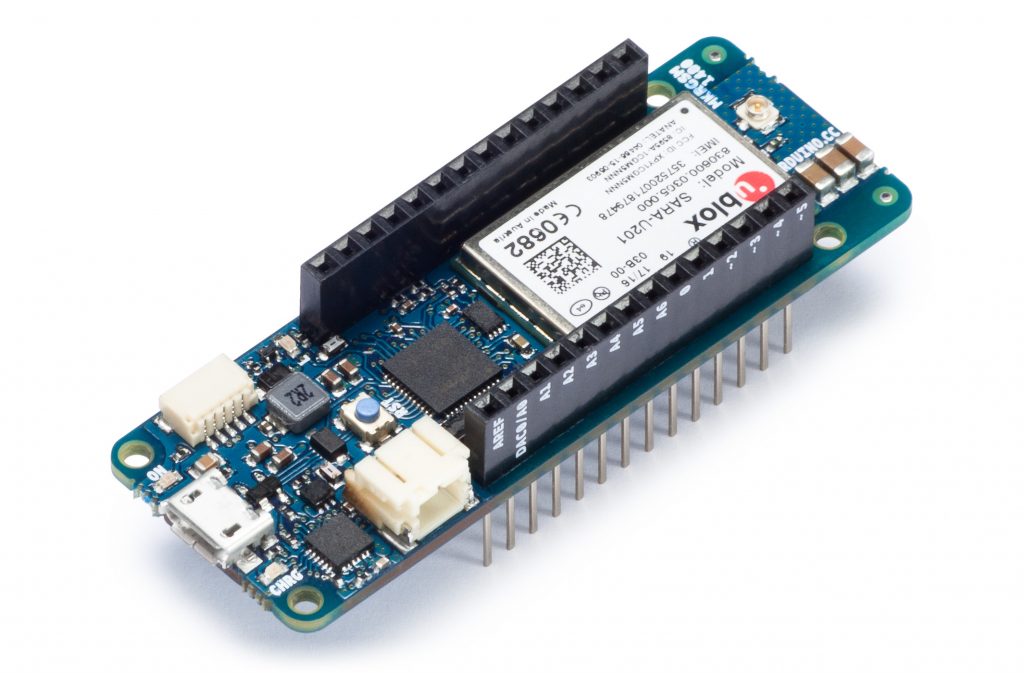 For its part, the MKR GSM 1400 features a u-blox module for 3G comms and features automatic power switching.
In terms of I/O interfaces, there are eight digital I/Os, 12 PWM outputs, UART, SPI and I2C interfaces, and analogue I/O including seven inputs and one output. And there are eight external interrupt pins.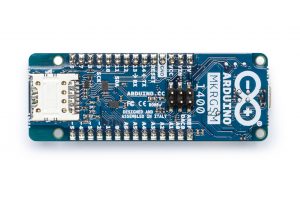 It uses either a 3.7V lithium polymer (LiPo) battery or an external Vin power source delivering 5V to 12V.
While the USB port can also be used to supply 5V to the board, the MKR GSM 1400 is able to run with or without the battery connected, the Arduino people highlight.
Availability
Both the MKR WAN 1300 and MKR GSM 1400 are available for pre-order via the global online Arduino Store, with an estimated shipping date of mid-November.
Pricing? The MKR WAN 1300 is priced at €35 and the MKR GSM 1400 at €60.
See also: Bluetooth 5 for u-blox NINA modules
[ad_2]

Source link