[ad_1]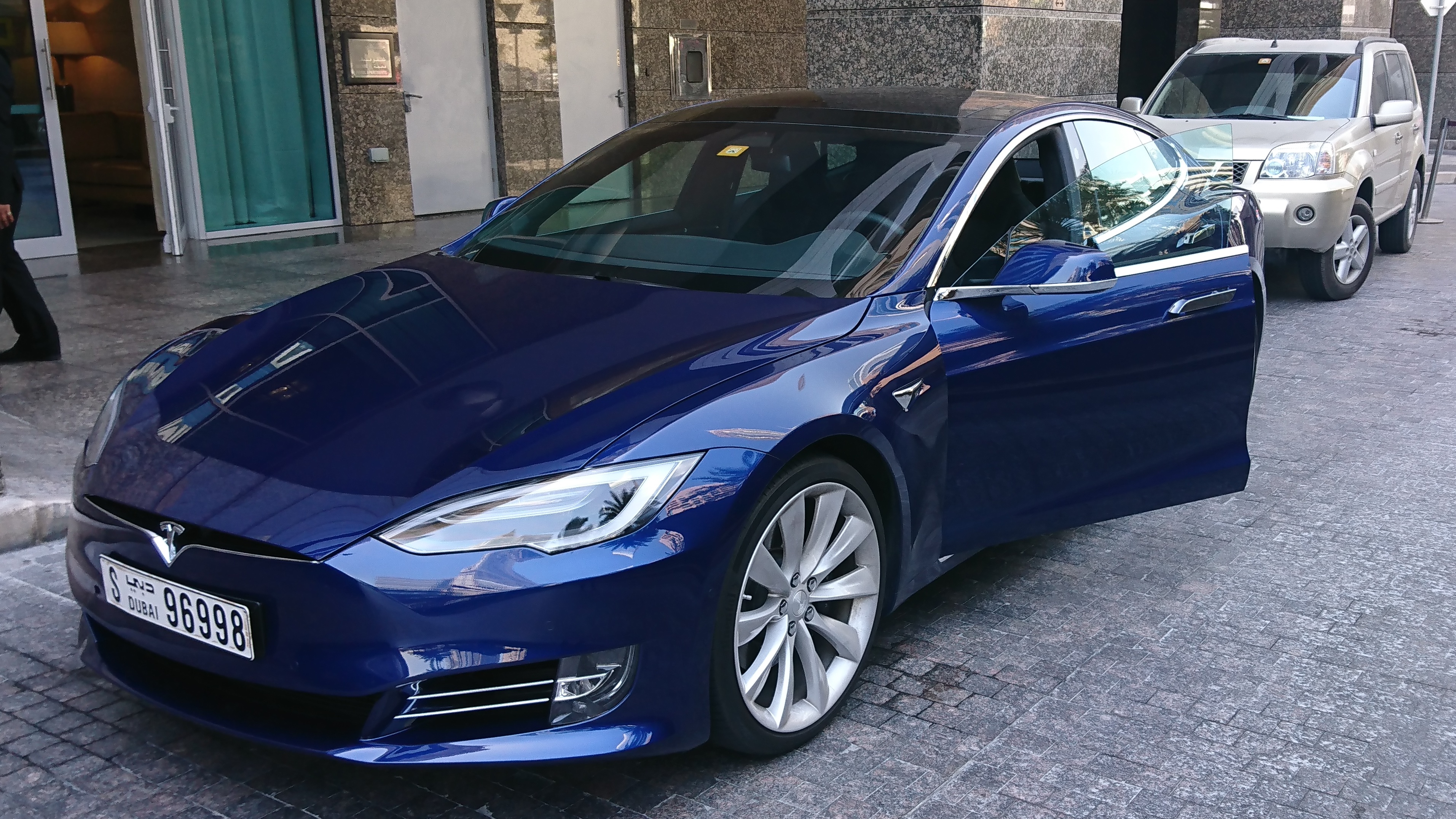 If you're in the market to buy a new car in Dubai, choosing an electric vehicle over a combustable engine became a lot more lucrative. 
RTA and DEWA have teamed up to offer electric car owners a free Salik (toll) tag , free parking and free recharging till the end of 2019. Vehicle registration and renewal fees will also be waived.
Owners of electric cars will get a special sticker that will help officials recognize them and allow use of free parking and charging. RTA is expected to provide the free parking facility at over 40 locations by the end of the year. The number of stations where your car can be charged for free is also expected to rise to 100 by the end of 2019.
Dubai is aiming for electric vehicles to make up 2% of all vehicles on the road by 2020 and 10% by 2030.
[ad_2]

Source link