[ad_1]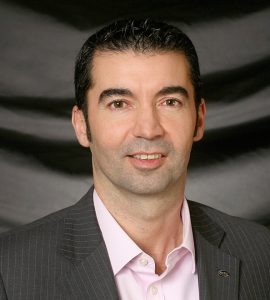 Ian Wallace (pictured), Sales Director UK, Ireland and South Africa, was talking to Electronics Weekly at the Munich event.
"We have seen 14% growth over the past year for the UK, with the last three months being very strong," he said.

"Our customers are pleased with the service we are providing, and we will finish the year strongly."
On the topic of the Digi-Key's concern with customer service and execution, he highlighted that the company was listening to, and incorporating, feedback from users to develop the site. Examples included the addition of reverse filters in parametric searches for parts, and enabling subsequent searches within results sets, for different sub-sets of data.
He also outlined recent new developments for the online business, such as support for consolidated invoices in US dollars as well as pound sterling in the UK, and the rollout of Web Chat for customer support. There will also be changes around the My-Digi-Key personalisation, as more tailored offerings are provided.
Stats
For company stats, Wallace mentioned Digi-Key now had 650 supplier partners worldwide, with 1.3 million listed parts in stock and 5 million listed in total.
Other figures covered in the discussion included the online company now receiving 7.2m visits per month, from 3.4m unique visitors, generating 68.3m page views a month. This added up to 3 million orders processed in a year.
Their online presence supports 16 currencies and 10 languages, across 81 localised websites.
Student Day
As part of their 2016 Electronica presence, Digi-Key is again a sponsor of Student Day today, on the last day of the show.
The idea is that the day is a chance for engineering students to learn about the electronics industry, hear from industry experts, and network with peers.
"Digi-Key's sponsorship of Student Day reinforces our message that we are able to serve not only seasoned design engineers, but current makers and future engineers as well," said Dave Doherty, President and COO. "Our role is to enable innovation by providing on-stop-shop access to virtually any electronic component needed for a design, in-stock and ready to be immediately shipped."
Prizes include 10 InstaLab Kits, pictured above, and 4 e-bikes.
Pictured below is the company HQ, in Thief River Falls, Minnesota.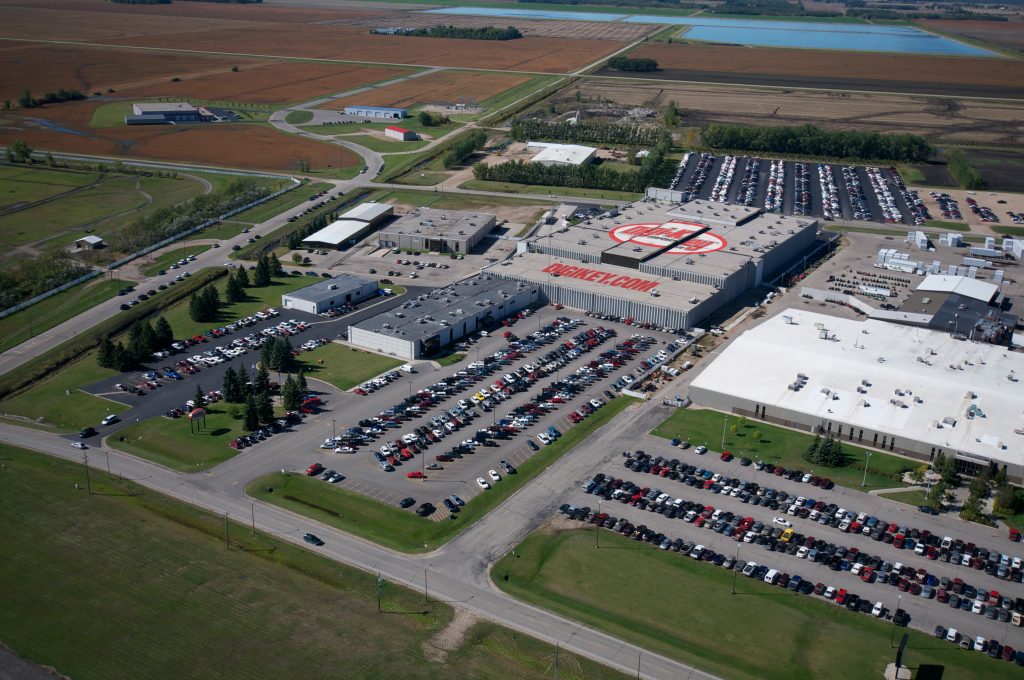 [ad_2]

Source link