[ad_1]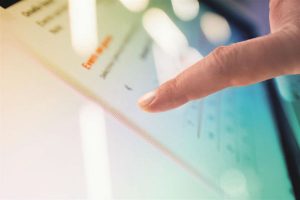 The firm covers the whole glass manufacturing chain from float casting through coating to CNC machining and polishing, and offers advice on applications across industrial, medical, signage, railways, food, lighting and touch.
It uses its float process to create thin sheet from materials starting at basic soda-lime glass up to borosilicate glass with high-end thermal, chemical and optical properties, or up to aluminosilicate glass for strength and scratch-resistance.
Available for 30 years, Conturan is a tough strong glass coated with an optical interference layer reduces reflections by 90% and is almost invisible.
It can be CNC machined, screen printing, laminated or be subjected to other processes to add capabilities – thermal toughening or chemical toughening, for instance, increases strength, said Schott. "Schott anti-reflective glass is the only glass of its kind that allows for chemical toughening through the anti-reflective layer," it said.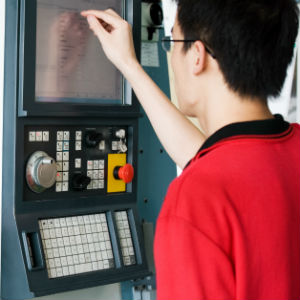 Conturan Daro is a refinement that adds oleophobic  – grease repelling – protection, which the firm is aiming at professional touch displays.
"By offering such creative products, we want to show that we are more than just a glass maker. Our know-how encompasses the entire process chain for technical glazing and cover glasses. We can then selectively combine substrates and processing steps in an application-friendly manner – all on individual request," said Schott's Stefan Lasch.
See Schott in hall A3 at booth 326 at Electronica this week.
[ad_2]

Source link