[ad_1]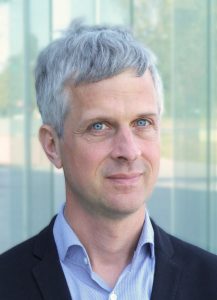 The Infineon-led, 26-partner, EU-backed  eRamp power electronics project ends this week.
"The eRamp results have created the prerequisites for keeping the production of power electronics in Europe competitive," says project co-ordinator  Dr. Oliver Pyper, of Infineon, "power electronics guarantee an ever more efficient generation, transmission, and use of electric energy. And it is in this area that eRamp has significantly expanded our expertise in Europe."
The research results were tested for practical viability directly in the semiconductor production environment. The research partners used existing pilot lines and comprehensive production expertise at five sites:
The "eRamp – Excellence in Speed and Reliability for More than More Technologies" project was financially supported by the European funding initiative ENIAC Joint Undertaking, as well as by the German Federal Ministry of Education and Research, the largest national sponsor.
Financial support also came from Austria, the Netherlands, Romania, Slovakia, and the UK.
eRamp is part of European research series dedicated to the development of power electronics based on 300mm wafers.
Other projects in this series include EPT300, EPPL and PowerBase.
In the four projects, a total of roughly 100 project partners is working to strengthen Europe economically and ecologically through the use of power electronics.
[ad_2]

Source link