[ad_1]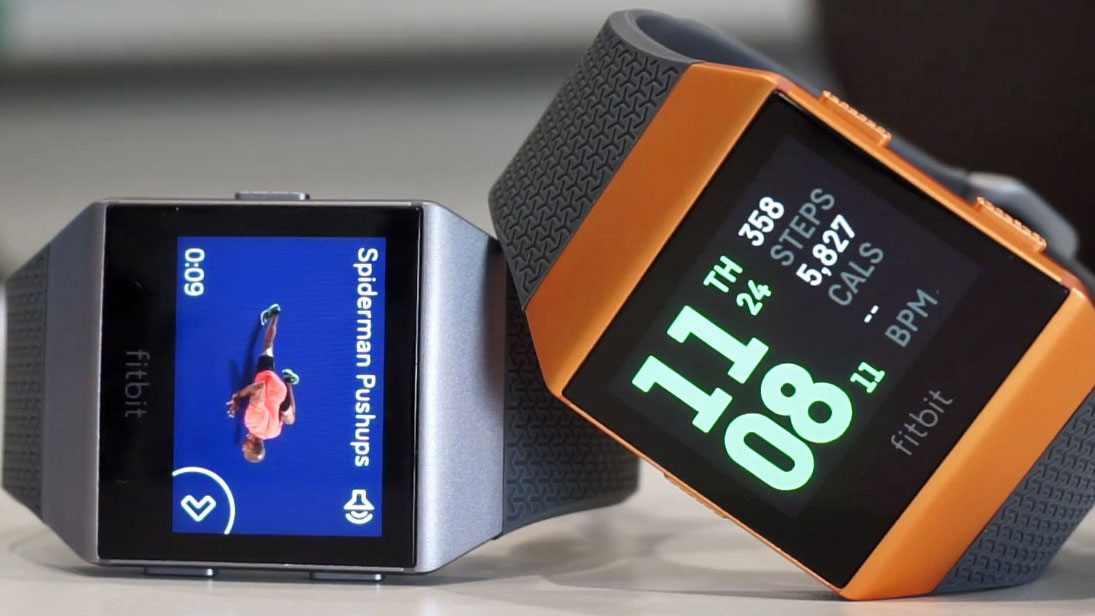 Fitbit came out roaring with its first proper smartwatch, the Ionic, and now the wearable company is going even further with a new health-focused partnership. 
Fitbit has announced it's teamed up with Dexcom, a leader in continuous glucose monitoring (CGM), to offer solutions for people with diabetes. 
Their first order of business? Letting diabetics monitor their activity and glucose levels with help from the Fitbit Ionic. 
The smartwatch itself won't take the readings, but rather those will be measured by the Dexcom G5 Mobile sensor and displayed on the Ionic. The sensor is the width of a human hair, and is inserted below the skin. It costs $900 (about £690 / AU$1,120), according to TechCrunch, takes readings every five minutes, and works with Android and iOS.
That's a hefty price in addition to the $299.95 / £299.95 / AU$449.95 Iconic, though Fitbit tells us the prescription sensor is covered by most private insurance companies. 
A growing field
With more than 400 million people estimated to be living with diabetes, accurate tracking solutions are poised to help many manage their condition. It's also a growing area of interest for tech companies; and are working on diabetes products and services of their own. 
Though the Ionic won't be conducting diabetes-specific readings on its own, this is another feature for the new smartwatch to add the list, which includes blood oxygen level monitoring, GPS tracking, on-device workouts, better heart rate tracking and water resistance. 
Fitbit and Dexcom are targeting "as soon as possible in 2018" for the Ionic-plus-sensor solution, with even more innovations from the two to come.
[ad_2]

Source link