[ad_1]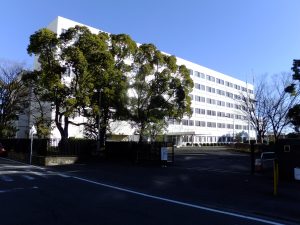 Fujitsu Laboratories has conducted a wide range of basic and applied research in the areas of next-generation services, computer servers, networks, electronic devices, and advanced materials.
"A fundamental understanding of how humans think, feel and make decisions is critical to developing revolutionary technologies that will have a real impact on societal problems," says Fujitsu Labs CEO  Shigeru Sasaki, "the partnership between MIT's Center for Brains, Minds and Machines and Fujitsu Laboratories will help advance critical R&D efforts in both human intelligence and the creation of next-generation technologies that will shape our lives," he added.
Projects will  include the basic study of computations underlying visual recognition and language processing, creation of new machine learning methods, and development of the theory of deep learning.
[ad_2]

Source link