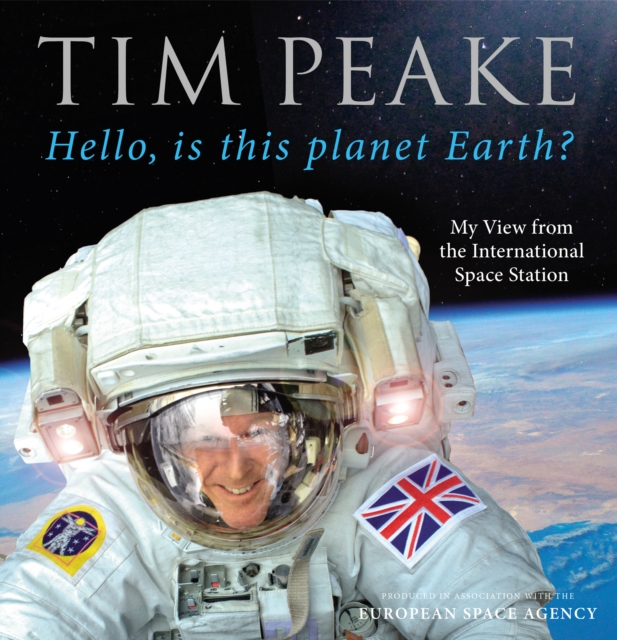 It's photos from the ISS by the UK's Tim Peake, taken during his six-month Principia mission.
The full title is: Hello, is this planet Earth? : My View from the International Space Station
The title is apparently inspired by a wrong number that Tim dialled from space. He dialled incorrectly, and then inquired, 'Hello, is this planet Earth?'
I can vouch there's some great images in there (150 of them in total). We're talking photos of cities illuminated at night, the northern lights and dramatic vistas of oceans, mountains and deserts.
"It's impossible to look down on Earth from space and not be mesmerised by the fragile beauty of our planet," he says.

"I may have been 400km up, but I have never felt closer to Earth than when I was on board the International Space Station."
It would certainly be a nice Christmas present for someone. You can get it via Hive.co.uk and other outlets, including the Penguin website where you can see extracts.
It's not brand new, note. It came out a year ago. But has just come to my attention (always at the cutting edge of things…)
Tim's proceeds received from the book will be donated to The Prince's Trust.
Details
Title: Hello, is this planet Earth?
Author: Tim Peake
Format: Hardback
Pages: 240 pages
Publisher: Cornerstone
Publication Date: 17/11/2016
Category: Photographic reportage
ISBN: 9781780897158
RRP: £20.00