[ad_1]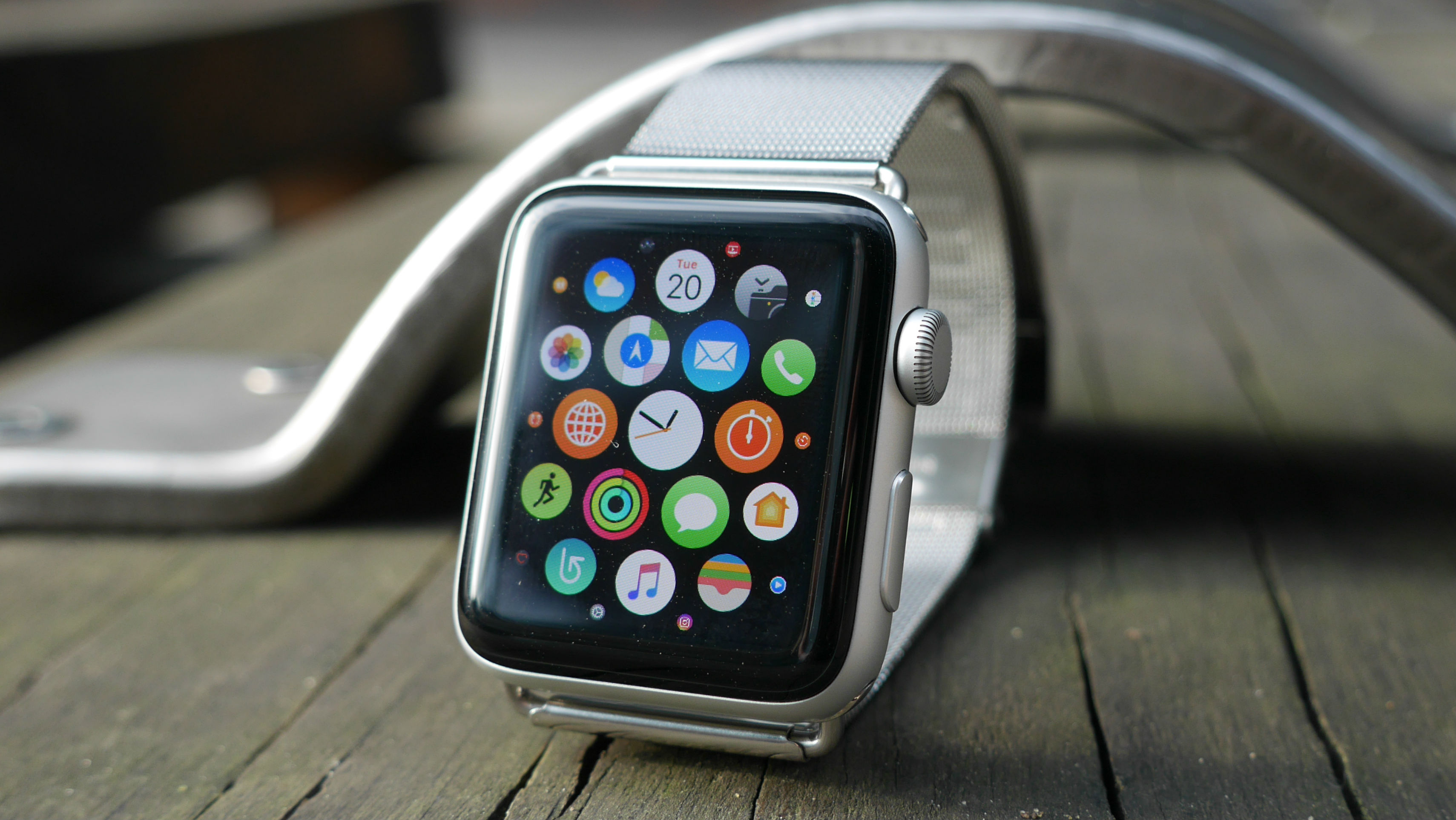 The Apple Watch 3 is coming into focus thanks to near-daily reports, and a new one out today says the next-gen smartwatch is nearing mass production at one manufacturer, which bodes well for a release later this year. 
Quanta Computer, one of the Apple's key suppliers, has the Apple Watch 3 in final testing, according to Chinese business publication Economic Daily (via 9to5Mac). This is the last stage before production on the smartwatch kicks into high gear. 
But that's not all: according to Economic Daily, the Apple Watch 3 is slated to launch during the fourth quarter of 2017, which would put a release date sometime between October and December. 
That's not too surprising, but there was speculation the LTE variant of the new Apple Watch would be pushed beyond 2017, potentially held up by battery life concerns. 
It's sounding more and more like this won't be the case. Just a few days ago, noted Apple analyst Ming-Chi Kuo said he thinks both versions of the third-generation Apple Watch – the one with LTE and the one without – . Today's report backs this up. 
The Apple Watch 3 could debut during the big event in September and land on store shelves sale a few weeks later. Or, being the first Apple Watch to feature LTE and therefore allow you to do a host of things without your iPhone nearby, Apple may decide to throw a separate launch event at later date.
Of course, until Apple gives the official word, everything related to the Apple Watch 3 is filed in the rumor column. But with just a few weeks to go before Apple's anticipated iPhone unveiling party, we likely don't have long to wait until the new Apple Watch is revealed, too.
[ad_2]

Source link