[ad_1]

It was the Bluetooth SIG competition to "champion the next generation of IoT innovations", and the standards body has announced the winners at Bluetooth World 2017, in Santa Clara.
Telehealth prototype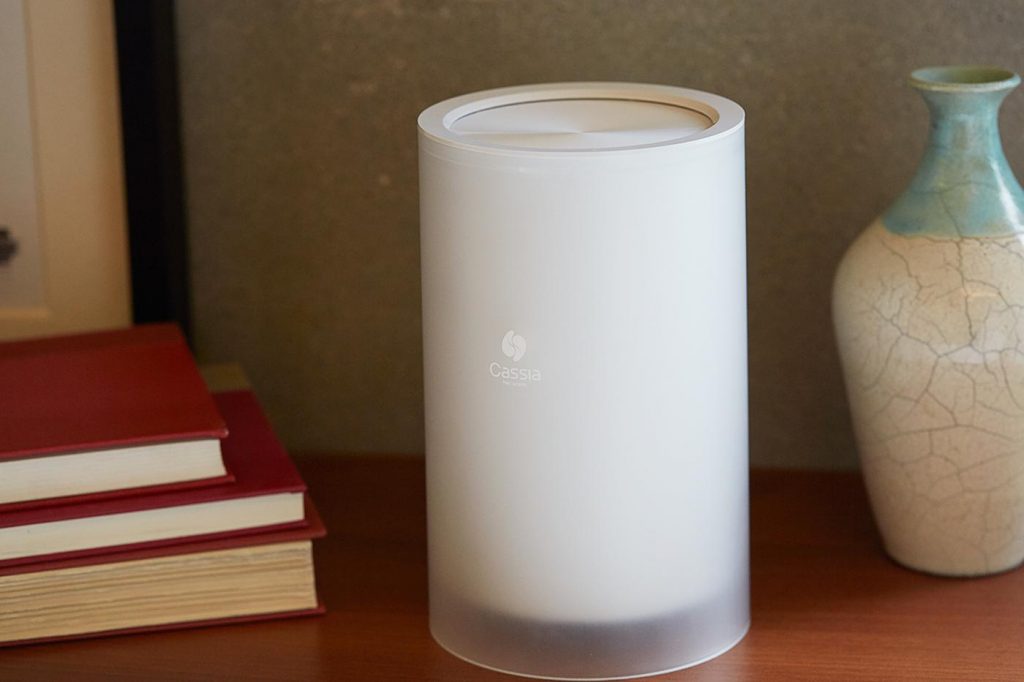 Cassia Networks won the prototype category for a Telehealth system, which connects the Cassia Bluetooth router with smart medical equipment, to provide "a more effective and automated IoT telehealth solution for at-home care".
The router collects vital signs and other data from a Bluetooth medical device connected to the Cassia router and securely forwards it to a service provider's cloud server.
According to the SIG, this enables remote patient monitoring in real-time, reducing costs to both patients and providers, while improving patient compliance and overall patient care.
The company was presented with a $10,000 cash prize.
"We found that 99 percent of smart medical devices use Bluetooth technology, so we created the Telehealth Solution to give patients a plug-and-play solution for in-home monitoring while giving healthcare providers an unprecedented ability to manage thousands of devices from one centralised interface," said Felix Zhao, founder and CEO of Cassia Networks.

"Our solution not only lowers complexity and cost for the provider, but improves care and makes life easier for the patient. We are honored to win this award and excited the SIG shares our vision in unlocking the potential of this technology."
Bluejay student winner
Sara Du was announced as the winner of the student category, for her Bluejay system, receiving a $5,000 cash prize.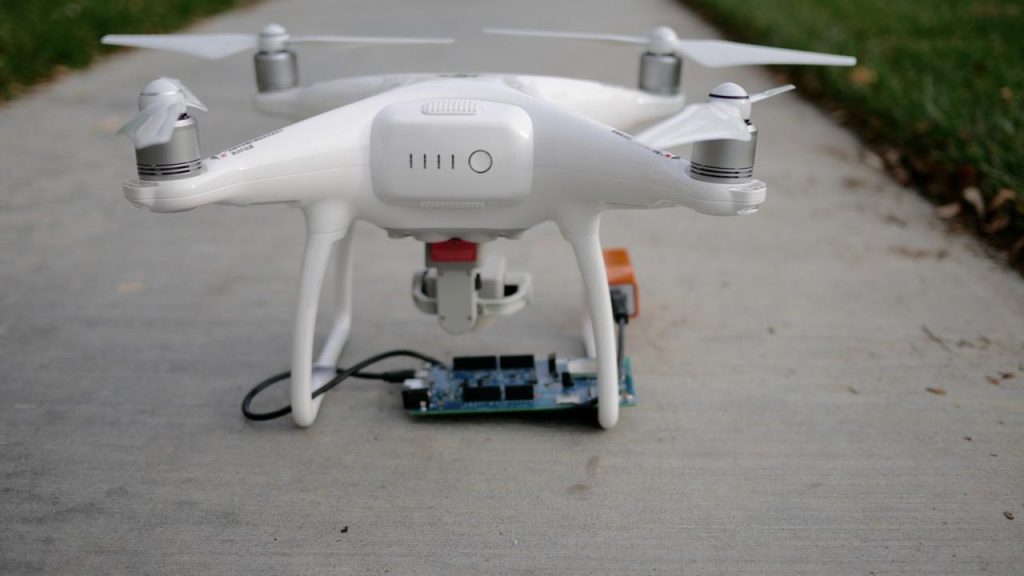 Bluejay transmits a survivor's location via Bluetooth, from a mobile app, to drones sent out by emergency responders during natural disaster or crisis situations.
The idea is that the app could make search and rescue missions more efficient, helping to save more lives and reduce operation costs.
Cassia Networks were presented with a $10,000 cash prize, while Sara Du, creator of mobile application Bluejay, was awarded a $5,000 cash prize.
"From helping revolutionise the healthcare industry to helping locate victims during a disaster, Cassia and Bluejay are prime examples of how Bluetooth technology can impact and improve our lives," said Mark Powell, executive director of the Bluetooth SIG.

"The goal of Imagine Blue is to celebrate the stunning concepts and ideas of those that develop with our technology. All of our finalists showcased the versatility of Bluetooth with entries that ranged from Smart Home to Environmental Monitoring to the Industrial Internet of Things. Congratulations to our winners, finalists, and all who participated for continuing to use Bluetooth in ways we could have only imagined before."
You can read more about all the Imagine Blue finalists, with systems ranging from virtual floor plans to vehicle driver monitoring and crowd-sourcing picture of local environments.
[ad_2]

Source link