[ad_1]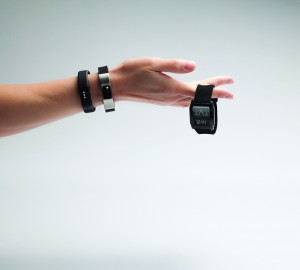 Intel bought smartwatch maker Basis in 2014 but laid off 80% of its staff last November.
Nowvthe rest of the wearables unit has gone. Wearable came under Intel's New Technologies Group which is now reported to be focussing on AR.
Intel has diversified into many failed areas: watches (in the 1970s), mobile APs, PLDs, ASICs, XScale, LCOS, WiMAX, CLECs, VOIP, STB, foundry, IoT and, now, wearables.
[ad_2]

Source link