[ad_1]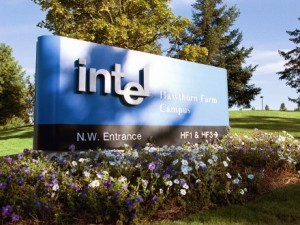 It is reported that datacentres have been told to delay installing them, while Intel issues patches to patch the patches.
"We are working quickly with these customers to understand, diagnose and address this reboot issue," says Navin  Shenoy, GM of Intel's data centre groupsaid in the statement. "If this requires a revised firmware update from Intel, we will distribute that update through the normal channels."
The Wall Street Journal reports that Intel is asking datacentre customers to delay installing patches because the patches have bugs of their own.
[ad_2]

Source link