[ad_1]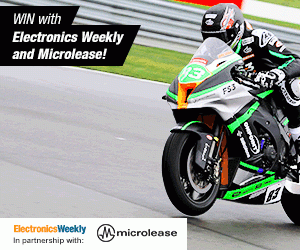 The dates involved are Friday 12th of October to Sunday 14th October), and you'll find Brands Hatch in West Kingsdown in Kent, an hour away from London.
The package includes full hospitality on Sunday, the main day, including Breakfast, Lunch and Afternoon Tea with drinks (accommodation not provided).
A pair of tickets is worth £400, and you just have to enter your details in the form below. But please note, the prize is only available to UK residents.
And there's not one pair of tickets up for grabs, Microlease is helping us give away five pairs. Your chances of winning have just improved fivefold!
The deadline for entries is 28 September 2018.
[ad_2]

Source link