[ad_1]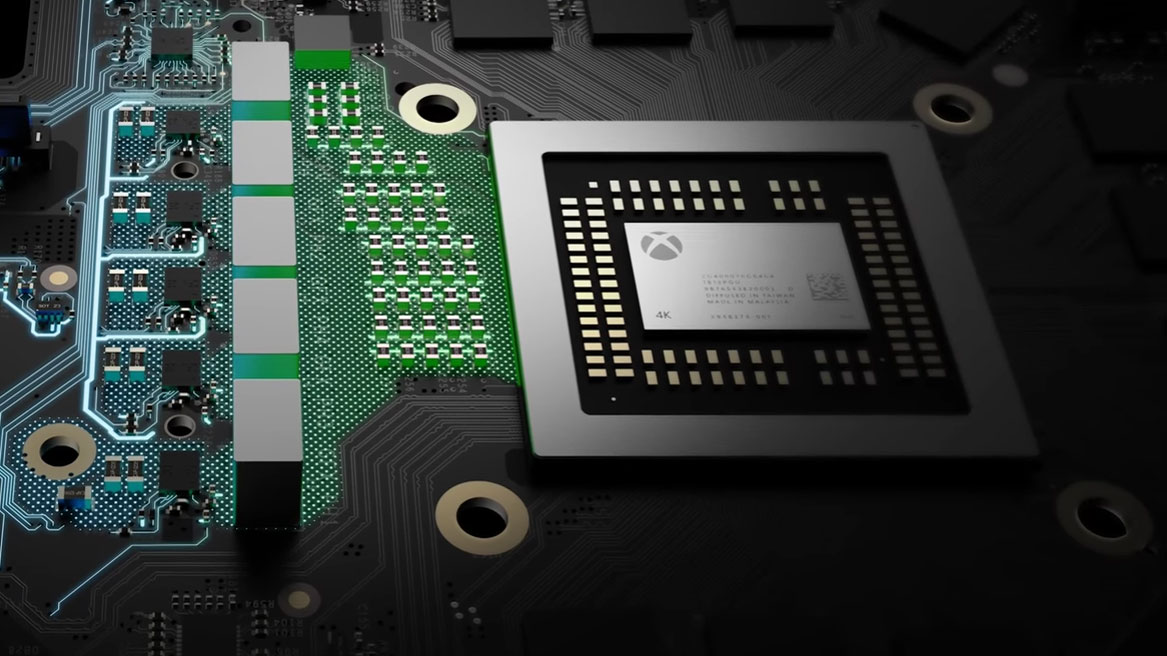 Microsoft has been keen to talk up the potential for virtual reality on Project Scorpio, especially since Sony has beaten them to market with the PlayStation VR headset. 
But aside from assurances that the console will indeed support VR gaming, we don't yet know exactly how this will be achieved. 
One possibility is that Microsoft brings its own virtual reality headset to market, much as it is doing in the augmented reality space with its Hololens headset. 
But we'd like Microsoft to take a different tactic, and instead allow the console to support the current two main PC headsets, the Oculus Rift and HTC Vive. 
Our reasoning for this is that as time goes on these existing headsets are getting better and better, and Microsoft would have to work hard to offer a comparable experience. Oculus has just released a pair of exceptionally capable motion controllers, and the Vive's room-scale technology is very impressive. 
More importantly, the VR market already feels very fragmented. Consumers not only have to spend a lot of money on the technology, but they also have to make difficult choices about which platform they want to support, and it's still too early to know which one is going to come out on top. 
Supporting the Rift and Vive would make a purchasing decision a lot easier for consumers –  buy one headset, and you know it's going to work across both your console and your PC – and that's important when VR is such an expensive investment right now. 
[ad_2]

Source link