[ad_1]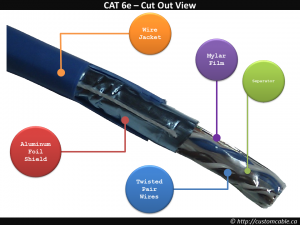 Real-time analysis on K400 will showcase test results of pre-FEC (forward error correction) per lane BER (bit error rate) of around E-9.
The superior performance of the "inherent" BER of the cable provides ample margin for the KP4 FEC to correct these errors, resulting in zero Frame Loss Ratio (FLR).
It is considerably impressive over a 3-meter cable as the two companies' innovative solutions exceed industry standard IEEE specs.
[ad_2]

Source link