[ad_1]

What topics have your peers been reading? There is a contract win for military satellite terminals, DRAM price stagnation, an NXP acquisition, China's share of worldwide fab capacity and the dramatic resurgence of AMD…
Here they are, in reverse order: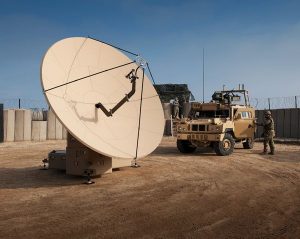 5. UK firm wins military terminal contract in Canada
Ultra Electronics Communication & Integrated Systems, the UK-based defence systems supplier, has been awarded a contract to support the provision of military satellite terminals to the Canadian arm of General Dynamics Mission Systems.
4. DRAM price stagnates – shock
Contract prices in the PC DRAM market have been 'relatively stable' in August, reports DRAMeXchange, and are expected to stay stable in September. Q4 prices are expected to drop.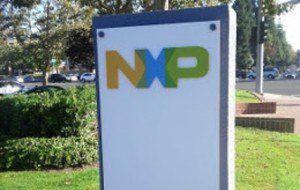 3. NXP buys Omniphy
NXP has bought six year-old Omniphy of San Jose, a specialist in high-speed automotive Ethernet IP offering 15 IP families including the 100BASE-T1 and 1000BASE-T1 standards.
2. China to have 16% of worldwide fab capacity this year
Front-end fab capacity in China will account for 16% of the world's capacity this year, and to 20% by the end of 2020, says SEMI. China will top the rest of the world in fab investment in 2020 with more than $20 billion in spending, driven by memory and foundry projects funded by both multinational and domestic companies.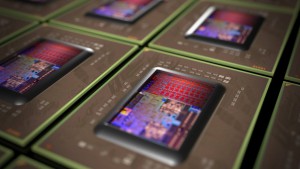 1. AMD's Resurgence [Mannerisms]
I really hate the word amazing but it's what AMD is. Its shares were $12 in February and now they're $27. In the markets it is seen as taking share off Intel in servers, gaming and high-end laptops. Some talk about AMD winning a 12% server processor market share next year.
Let the latest news, products and blogs – come to you, instantly. Get the Electronics Weekly RSS feeds, delivering new articles as they are posted, whether to your browser or favourite Feed Reader.
[ad_2]

Source link