[ad_1]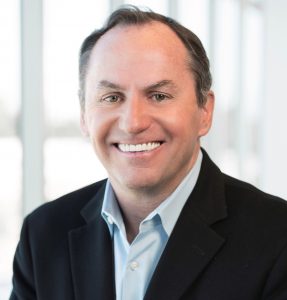 What are the most popular topics covered? There is a patented helicopter car, a letter from the Intel CEO about 14nm shortages, an Ultra96 development board, Hynix's new NAND fab and the spread of the IoT-friendly Sigfox to 50 countries…
5. Toyota patents helicopter car
Toyota has patented a helicopter car, reports AutoGuide. The car wheels, attached to arms fixed to a pivot, can also act as helicopter rotors. When the car switches from ground to flight the arms incline upwards.
4. Intel writes to customers on 14nm shortages; scepticism persists
Intel's CFO and interim CEO Bob Swan (pictured above) has written to customers detailing Intel's reaction to the shortage of 14nm CPUs. Here is the letter: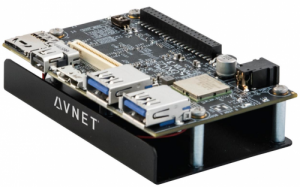 3. Win an Ultra96 development board for machine learning
One for both Design Engineers and hobbyists. Here's a chance to win a development system that can help to simplify machine learning. Ultra96 is an Arm-based, Xilinx Zynq UltraScale+ MPSoC board based on the Linaro 96Boards specification.
2. Hynix to ramp new $13.5bn NAND fab
Hynix is to hold a ceremony to celebrate the completion of its new flash fab and the running of first silicon. The fab, designated M15 semiconductor is in Cheongju, North Chungcheong Province.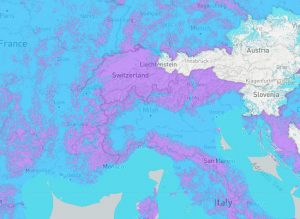 1. Sigfox IoT network reaches 50 countries
Sigfox, the medium-range wireless system for low data rate IoT communications, now covers 4.2 million square kilometres, following the addition of Austria, Liechtenstein, Romania, Norway and Kenya to its list of countries with a Sigfox presence, bringing the total to 50 countries.
[ad_2]

Source link