[ad_1]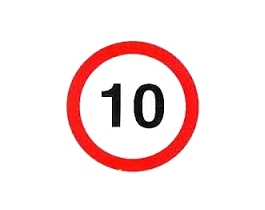 Let's see what posts your peers were most perusing and what might you have missed in the month of July 2018.
Topics covered include a Raspberry Pi projects book, IoT friendly Arduino boards, Texas Instruments's robotics systems learning kit, building your own bike power meter and a roundup of seven tiny but wireless dev boards…
As always, we'll take it in reverse order, for the purpose of maximum suspense:
10. Gadget Book: 20 Easy Raspberry Pi Projects
9. Picture of the Day: 3D injection moulded structural electronics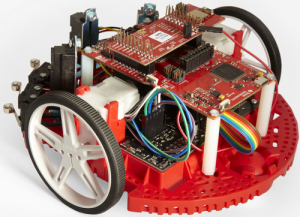 8. SolarStratos plane aims for the stratosphere
7. Seven tiny DevBoards that will take your projects wireless
6. How to rock a Korg Nutube Amplifier for your guitar
5. DevBoard Watch: MKR VIDOR 4000 first Arduino to go FPGA
4. How to build your own bike power meter
3. PiCapture captures video for the Raspberry Pi
2.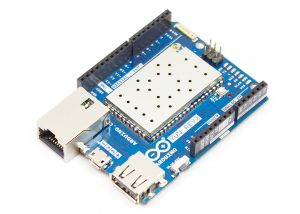 DevBoard Watch: Say hello to Arduino Yun Rev 2
1. TI Robotics System Learning Kit gets up to speed with robotics
Let the latest blog posts come to you, instantly. Sample the Gadget Master RSS feed, delivering new entries as they are posted, whether to your browser or your favourite Feed Reader.
See also: Most read Gadget Master posts in 2016
[ad_2]

Source link