[ad_1]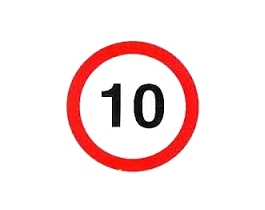 The answers include a teardown of the new Apple iPhone 8, the hardy perennial of a DIY plant monitor,  a laser trip wire, a bike power meter, voice recognition, an electric 'hypercar' and, of course, the Raspberry P…
As always, let us take it in reverse order, for the purpose of maximum suspense:
10. iFixit tears down the Apple iPhone 8
9. Astro Pi space mission challenge is back
8. Electric hypercar bids for acceleration world record
7. Competition: Win a Keysight DSOX1102G scope
6. How to build a plant monitor with Arduino
5. How to build a laser trip wire alarm with Arduino
4. PiCapture captures video for the Raspberry Pi
3. Google turns to Raspberry Pi for Do-it-yourself AI
2. How to build your own bike power meter
1. Google relaunches voice recognition kit for Raspberry Pi
Let the latest blog posts come to you, instantly. Sample the Gadget Master RSS feed, delivering new entries as they are posted, whether to your browser or your favourite Feed Reader.
See also: Most read Gadget Master posts in 2016
[ad_2]

Source link