[ad_1]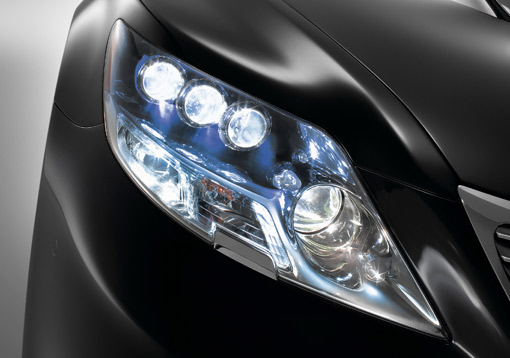 Panasonic is in talks to buy Austrian automotive LED manufacturer ZKW, reports the Nikkei.
Panasonic's automotive business currently focuses on batteries and navigation systems. ZKW would add LED headlights and lighting modules to the product portfolio.
ZKW had sales of $949 million last year and it is thought the purchase price will be around $1 billion. ZKW employs 5,900 people with plants in the Czech Republic, Slovakia, China, USA and Mexico. Customers include BMW and GM.
Panasonic has been on the takeover trail for a couple of years and is reported to have an $8.8 billion war-chest for acquisitions of which 70% USA been spent including a 49% stake in Spanish car mirror manufacturer Ficosa and a plan to invest $1.6 billion in Tesla's $5 billion battery factory in Nevada.
Both Panasonic and ZKW are refusing to comment.
[ad_2]

Source link