[ad_1]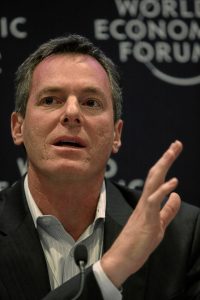 Jacobs is joined by former Qualcomm president Derek Aberle and former Qualcomm CTO Matthew Grob.
Jacobs is currently engaged on a $100 billion bid to take Qualcomm private.
"This is not an either/or,"says Aberle, "we are pursuing this new company and we have high expectations and confidence in the take-private plan."
Jacobs was voted off the Qualcomm  board in March.
[ad_2]

Source link