[ad_1]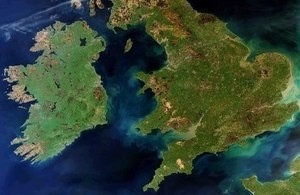 Tech start-ups are thriving in the UK, benefiting from its ecosystem and connectivity. Electronics Weekly is investigating the support available and challenges faced by technology start-ups in 2018.
Tech hubs and suburbs are not confined to London and the south-east, there are thriving business hubs supporting tech jobs in Cambridge, Manchester, Bristol, Glasgow and Edinburgh to name a few.
We want to find out which obstacles are faced today by hardware and software companies as they establish their businesses, find and retain staff, nurture innovation and find routes to market.
If you are a UK start-up (established for less than four years)…
Feel free, also, to simply leave a comment below.
See also: Poll: Hot start-up areas 2018
[ad_2]

Source link