[ad_1]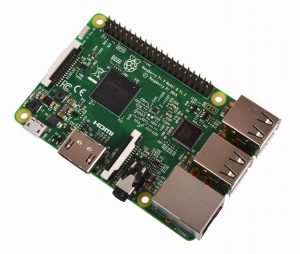 This is part of a global expansion of the market for the educational computer  and maker development platform by the Raspberry Pi Foundation and supplier RS Components.
The first generation Raspberry Pi modules will continue to be manufactured in South Wales but the second manufacturing location are intended to support growing international demand.
Rob Maycroft, Global Product Manager for Raspberry Pi at RS, writes:
"Asia Pacific is a significant growth market for Raspberry Pi, and this new "Made in Japan" element means that we are now geared up for this growth."
The first "Made in Japan" model will be the Raspberry Pi 3 Model B, which has significantly upgraded processing capabilities and is aimed at engineering applications and hobbyists.
Lindsley Ruth, Group Chief Executive at Electrocomponents, writes:
"At RS we are confident that this expansion of manufacturing into Japan will see the Raspberry Pi phenomenon continue to grow globally."
[ad_2]

Source link