[ad_1]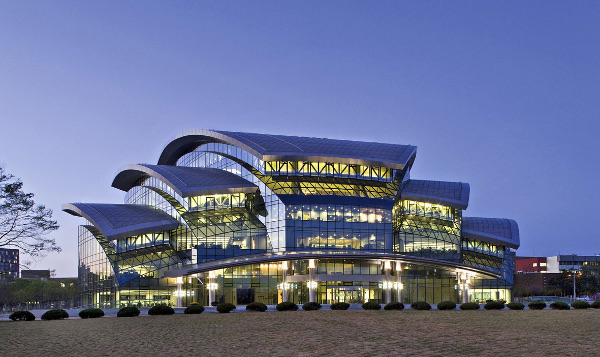 Kwon Oh-hyun, who has been with the business for 32 years, resigned citing an "unprecedented crisis" at the South Korean tech giant. He will step down as chief executive and vice chairman of Samsung Electronics in March next year.
Kwon is one of three chief executives at Samsung Electronics but the other two, Jong-Kyun Shin and Yoon Boo Keun, are not active in managing the company. Samsung has not yet announced a successor.
His resignation comes amid a high-level corruption scandal within Samsung's management. In August, the heir to the Samsung empire, Jay Y Lee, was sentenced to five years in prison for bribery and perjury related to large payments to foundations run by the former South Korean president, Park Geun-hye.
In a letter to staff, Kwon said: "As we are confronted with unprecedented crisis inside out, I believe that time has now come for the company start anew, with a new spirit and young leadership to better respond to challenges arising from the rapidly changing IT industry.
"It is something I had been thinking long and hard about for quite some time. It has not been an easy decision, but I feel I can no longer put it off."
His resignation came as Samsung reported record profits for a quarter this morning driven by soaring demand for memory chips.
The business said it expected third-quarter operating profit to hit 14.5tr won – around $12.8bn – up from 5.2tr won in the same period a year ago.
Meanwhile sales are expected to have risen almost 30% from a year ago to 62tr won, or $55bn, for the quarter.
While Samsung gave no commentary on the results, analysts have suggested that the rise has been driven by strong global demand for DRAM and NAND chips and growing sales of OLED smartphone screens.
[ad_2]

Source link