[ad_1]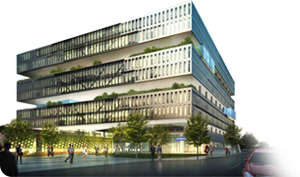 Samsung has now been No.1 for three successive quarters since Q3 2017.
In Q1, Samsung had semiconductor revenues of $18.6 billion which is 45.4% up on Q1 2017 for a 16.1% market share.
Intel had $15.7 billion Q1 semiconductor revenues for a 13.6% market share. 
Hynix was third with $8.1 billion and Micron fourth with $7.2 billion.
They were followed by Broadcom and Qualcomm.
Nvidia rose to ninth place from 10th place last year, followed by  Infineon which took 10th place. 
NXP left the top 10.
[ad_2]

Source link