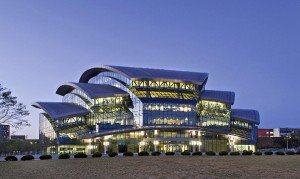 Q1 revenues are expected to be up 18.7% y-o-y at $56.4 billion.
The semiconductor division is expected to contribute $10 billion of the overall $14.7 billion profit on the back of the surge in memory ASPs and a reduction in memory production costs.
The launch the of the Galaxy S9 smartphone in mid-March also contributed to the expected record revenues and earnings.