[ad_1]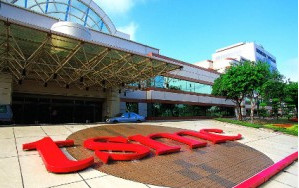 Samsung and TSMC have been hit by poor yields on their 10nm processes, reports Digitimes.
With TSMC scheduled to begin 10nm production for Apple in Q1, this could be a problem for the Apple A10 and A11 processors processors required, respectively, for the new iPad generation an the iPhone 8.
Production of the A11 is scheduled for Q2.
Qualcomm, which uses Samsung for foundry, is reported to have put back its schedule for introducing new chips because of low yields on Samsung's 10nm process. One IC affected is the Snapdragon 835.
Intel is due to ship its first 10nm parts in H2.
GloFo is skipping 10nm and going from 14nm to 7nm but its 7nm production is not expected to start until late 2018 or early 2019.
[ad_2]

Source link