[ad_1]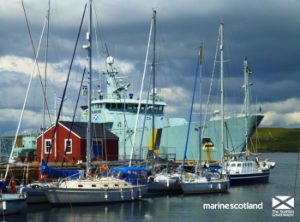 "What Marine Scotland really required was a temporary and relatively inexpensive system that can be easily configured and able to collect data in the field, also logging all data at the same time for analysis later if required," said Datum.
Equipment had to work in marine conditions, fit in the often cramped space around a boat prop shaft, and be easily handled by fisheries representatives on the test day.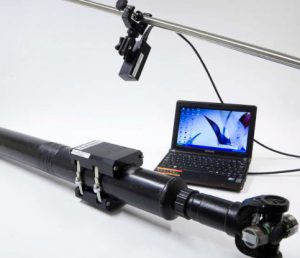 Datum offered its 'SPMK' system, which designed to be re-used for multiple tests on a range of shaft sizes, and installed in under an hour.
The results of the trial, which involved nine different fishing vessels, proved that engine power of fishing vessels can be suitable verified.
SPMK uses an attachable strain gauge to measure torque and a software package which works out power from that and rotational speed.
It comes in two versions: one for long-term trials on 90-1,100mm shafts with a battery that lasts at least a month, and one for single-day trials on 30-500mm shafts with a 30 hour battery.
Claimed accuracy is 0.1%.
Datum held, and possibly still holds, the world record for large torque sensors.
[ad_2]

Source link