[ad_1]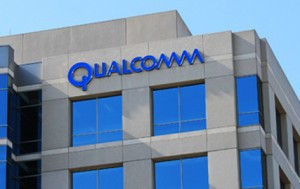 Qualcomm's lawyer told the court in the Apple dispute: "One of the largest handset manufacturers in the world has now told us that they have been watching the Apple litigation and they are no longer paying us."
According to Bernstein analyst Stacy Rasgon, the chances are that the handset manufacturer involved is Huawei.
If it is Huawei, which is China's biggest handset brand and No.3 in the world after Samsung and Apple, then BBK Electronics of China, which makes both the Oppo and Vivo brands, may not be far behind.
This could have a disastrous effect on Qualcomm's bottom line with half of Qualcomm's revenues coming from China.
[ad_2]

Source link