[ad_1]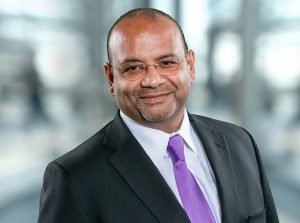 The specialist supplier of high performance analog and mixed-signal semiconductors has revealed details of the settlement, for which it is to be paid approximately $9 million.
It was back in 2016 that Semtech first began legal proceedings in the English High Court against HiLight and various former Semtech employees subsequently employed by HiLight.
It was alleged that the defendants in the case had breached various non-competition and/or non-solicitation obligations and induced other individuals to do the same.
It was also alleged that they had taken intellectual property and other proprietary information from Semtech in breach of confidence and used that confidential information to design competing transimpedence amplifier (TIA) products for HiLight.
"We are pleased with the outcome of this lawsuit and are resolute in our belief that our innovation, intellectual property and trade secrets need to be vigorously protected across all regions of the world, and we will seek to defend the company against any unfair practices that we believe hurts our shareholder value," said Semtech's President and CEO, Mohan Maheswaran (pictured above).
[ad_2]

Source link