[ad_1]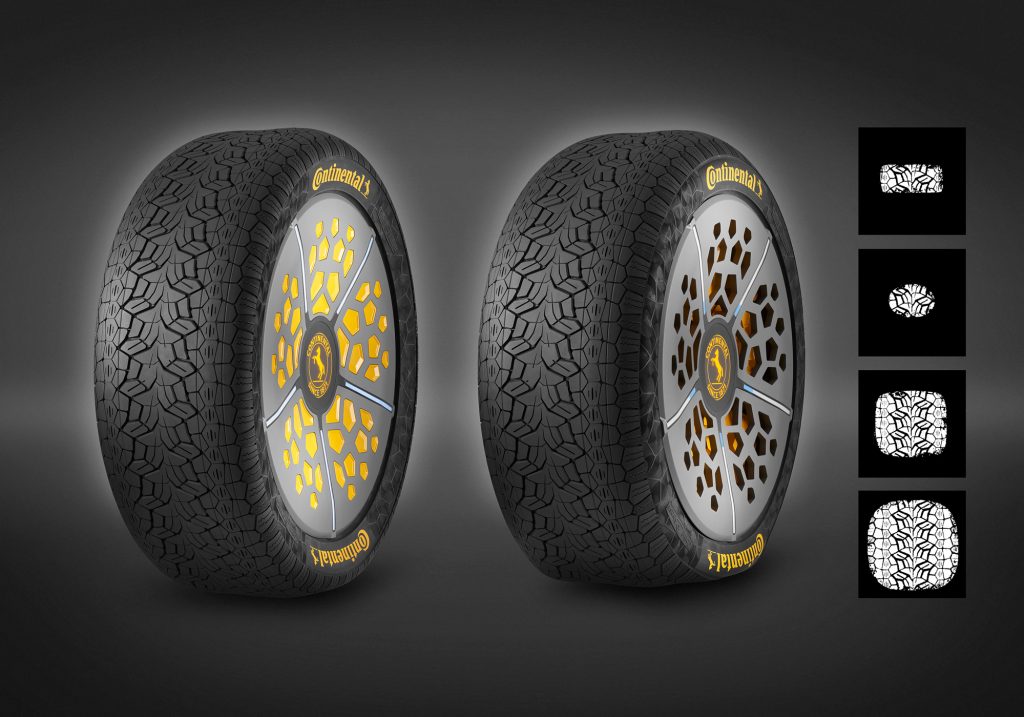 Continental is aiming to change that, at the International Motor Show, the IAA 2017, starting in Frankfurt today.
Slashgear is reporting that two concept technologies on show will be ContiSense and ContiAdapt, aiming to increase safety.
ContiSense
ContiSense is described as an "electronically conductive rubber compound" that supports communications from a tyres to a receiver in the car, reporting such things as tread depth and tyre temperature.
Apparently, the idea is that if readings cross a preset threshold the driver can receive an alert. For example, the driver may be warned about tyre punctures. Sounds a good idea to me.
Shane McGlaun writes:
The tech can also "feel" if there is snow on the ground and pass that information onto the driver. If this system can detect things like black ice that are hard to see, it could be a big boost to safety. Data from this sensor can be sent to a smartphone via Bluetooth.
ContiAdapt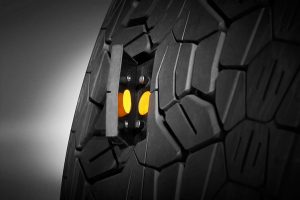 ContiAdapt, meanwhile, will use microprocessors in the wheel to adjust tire pressure via a variable rim width…
The idea – great on paper – is to dynamically change the contact of the tyre, responding to the road conditions experienced.
Smart tyre concept
Slashgear says Continental will be showing a single tire that use both technologies. As for them appearing in the real world, so far there is no planned production date….
What are your thoughts? Leave a comment below.
[ad_2]

Source link