[ad_1]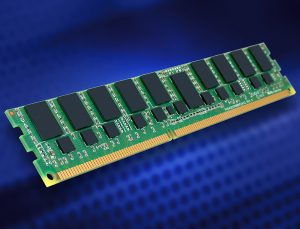 In the face of the discontinuation of DDR3 modules by some manufacturers, Solid State Supplies announces that it will continue to supply fully equivalent DDR3 modules made by SMART Modular Technologies.
Cudtomers are seen to be the industrial, networking, telecommunications, aerospace and defence marketplaces where long-term supply continuity and product support is critical to their businesses.
Solid State and SMART understand the needs of these high-reliability markets.
The SMART modules use memory ICs from well-respected major manufacturers and quality is ensured by a rigorous test regime and burn-in, both with 100% coverage.
A cross-reference list on Solid State's website allow OEMs to quickly and easily identify the required part number for a replacement module.
For those that want application-specific information or more in-depth technical discussions to ensure compatibility then a call to Solid State's technical support team is all that is required.
[ad_2]

Source link