[ad_1]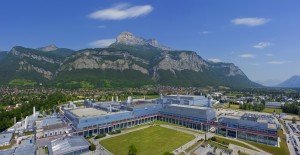 Taiwan's Economic Daily News says ST won't take any more MCU orders until the end of this year.
Digitimes reports that ST's lead times on MCUs had been extended to 16-20 weeks and has stopped taking any orders from the end of July onwards.
The problem is said to be a surge in demand
"ST continues to manage its business as usual to support customer demand," says ST.
[ad_2]

Source link