[ad_1]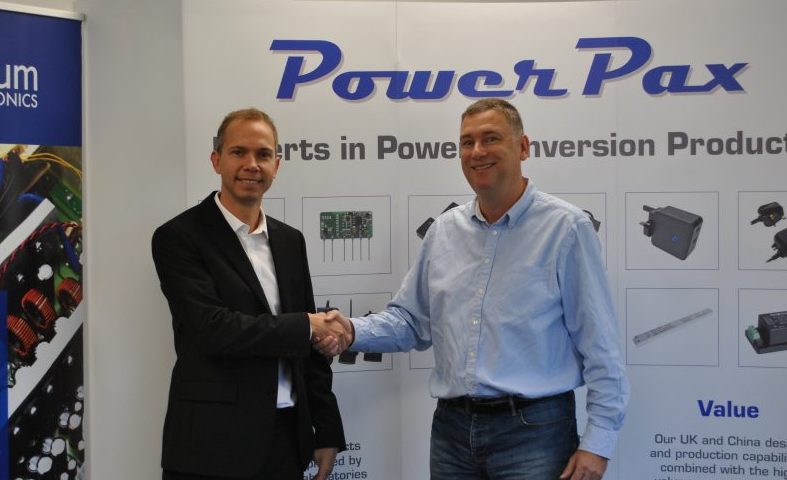 PowerPax, which was formed in 2000, is a UK-based specialist value-add manufacturer and distributor of power supplies, battery chargers and LED products, including AC-DC switch mode PSU and DC-DC converters.
It will become part of Stadium Group's Stontronics power technology division, which is based in Reading.
Martin Brabham, managing director of Stadium Stontronics (pictured right), said: "The deal follows a sequence of focused acquisitions by the company as we pursue growth in niche complementary technologies.
"There is great synergy between the two businesses with respect to skills, industry knowledge and the complementary power product portfolio, which will bring economies of scale and presents our combined customers with an enhanced offering and service in the power products space."
'Strong supplier network'
Lee Allen, managing director of PowerPax (pictured left), added: "Stadium Stontronics' extensive range of power and cable products, strong supplier network and established distribution partnerships complements the PowerPax offering, meaning we can deliver synergies and a much stronger proposition to our customers."
Stadium supplies wireless connectivity solutions, power products, human machine interface (HMI) and electronic assemblies.
It recently upgraded Stadium Stontronics' facilities with a new dedicated manufacturing cell for the production of custom power supplies.
[ad_2]

Source link