[ad_1]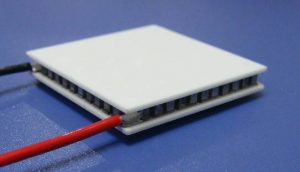 "The Adaptive range has been developed with design and development engineers in mind," said company engineer Tibor Toro. "The initial products in the range are an excellent addition to energy harvesting research and development, evaluating standalone or even small grid connected strategies. We are looking forward providing value added support to our customers."
The thermoelectric modules (TEGs) can be used with temperature differences of up to 250°C and generate an output of up to 4.02W each, according to the firm.
T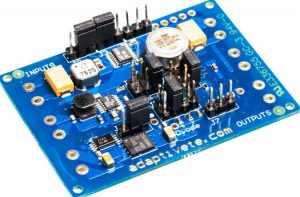 o go with is an energy harvesting PCB which includes peak power tracking (MPPT) and a boost converter to convert power from thermoelectric sources.
M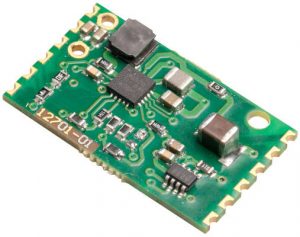 icro-M is a small form-factor energy harvesting PCBs for embedded applications.
And there is also a kit which includes a small solar panel as well as thermoelectric generator module and the larger energy harvesting PCB.
Typical applications for energy harvesting with thermoelectrics, said the firm, include collecting waste heat from automotive exhaust systems to power wireless communication sensors in the engine management system, as well as battery-free wireless sensors for monitoring plant and process parameters in harsh or hazardous environments.
[ad_2]

Source link