[ad_1]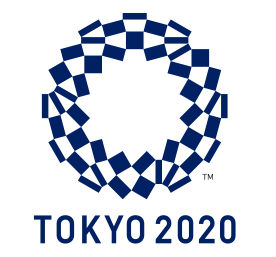 What a good idea for a country known for its high-tech.
The organisers are aiming to collect gadgets from the public and reach the target of eight tons of metal.
Apparently, from April, collection boxes will be installed in 2,400 NTT DOCOMO stores nationwide and also a number of public offices throughout the country.
You can read more on the Tokyo 2020 website »
This project highlights Tokyo 2020's commitments to engage the whole Japanese nation and to offer to everyone the opportunity to play a role in the Games' preparations. It also responds directly to Recommendation 4 of Olympic Agenda 2020 that states sustainability be integrated into all aspects of the planning and execution of the Games.

The organising committee aims to collect as much as eight tons of metal (gold: 40 kg, silver: 4920 kg, bronze: 2944 kg), which after the production process will result in two tons, an amount needed to produce 5,000 Tokyo 2020 Olympic and Paralympic medals.
Former Japanese gymnast Kohei Uchimura – three-times an Olympic gold medallist – gave her approval:
"Computers and smartphones have become useful tools. However, I think it is 'mottainai' [or wasteful] to discard devices every time there is a technological advance and new models appear."

"Tokyo 2020 Olympic and Paralympic medals will be made out of people's thoughts and appreciation for avoiding waste. I think there is an important message in this for future generations."
Thanks to Gizmag for highlighting this. I mean, the renamed website NewAtlas.com.
[ad_2]

Source link