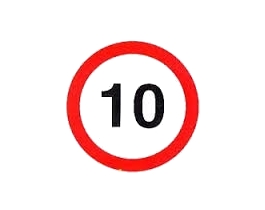 What topics have your peers been reading? Broadcom layoffs, Toshiba SSDs, AI, a Raspberry Pi project book, a Microchip competition and wireless testing all figure prominently this week…
As always, let's take them it in reverse order:
10. The Latest Techno-Ponzi Scheme
9. 4D Systems has Raspberry Pi displays
8. Cured: Raspberry Pi 3 Model B+ won't boot
7. Grim report for computing studies
6. The curious case of the Nintendo Switch and the Anechoic Test Chamber
5. Win a Microchip embedded Linux development board
4. Top Ten Semiconductor Companies 2017
3. Toshiba changes the SSD game
2. Gadget Book: 20 Easy Raspberry Pi Projects
1. Broadcom lays off 1,100; may lay off more
Let the latest news, products and blogs – come to you, instantly. Get the Electronics Weekly RSS feeds, delivering new articles as they are posted, whether to your browser or favourite Feed Reader.