[ad_1]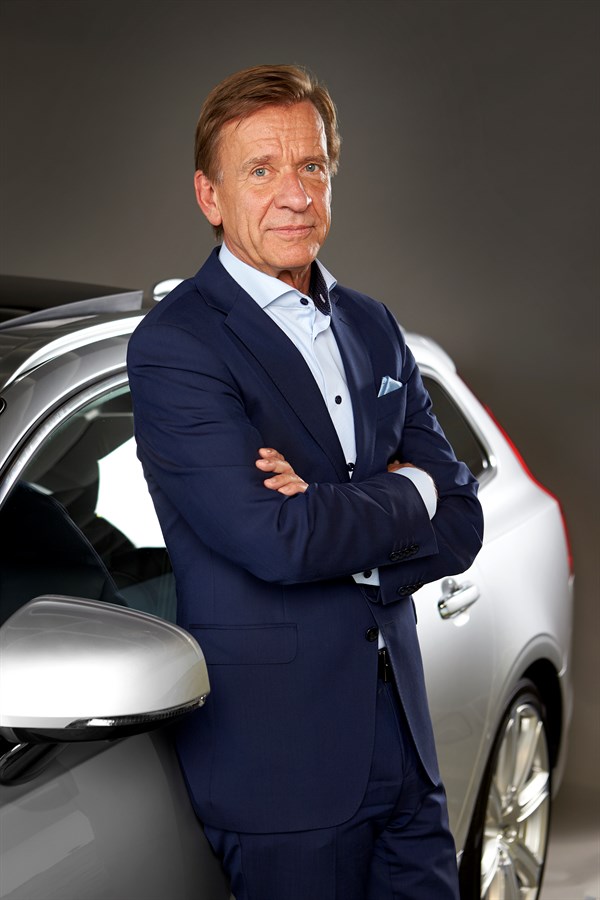 "This announcement marks the end of the solely combustion engine-powered car," declares Håkan Samuelsson, president and chief executive (pictured). "People increasingly demand electrified cars and we want to respond to our customers' current and future needs."

"Volvo Cars has stated that it plans to have sold a total of one million electrified cars by 2025. When we said it we meant it. This is how we are going to do it."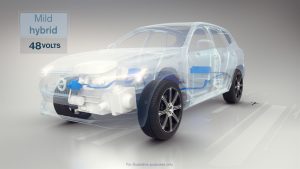 The company says it will introduce a portfolio of cars powered by electric motor across its model range, including fully electric cars, plug in hybrid cars and "mild hybrid" cars.
Volvo Cars plans to launch five fully electric cars between 2019 and 2021, three of which will be Volvo models and two of which will be high performance electrified cars from Polestar, Volvo Cars' performance car arm.
Early days
Note that the Swedish car company was bought by the Chinese automotive company Geely Holding Group in 2010, having previously been sold to Ford in 1999. It has not yet built a single fully electric car.
The Chinese government, however, is keen to grow a presence in the electric vehicles market.
The number of electric cars sold in the world passed the two million mark in 2016, according to reports, with sales jumping 60% in the last year.
Wireless battery monitoring system
Back in November 2016, at Electronica, BMW was also demonstrating future moves towards electrification, with a wireless battery monitoring system from Linear Technology. The idea is that such a systems will reduce wiring complexity for large multicell battery stacks for electric and hybrid/electric vehicles, enabling a greater range of design decisions.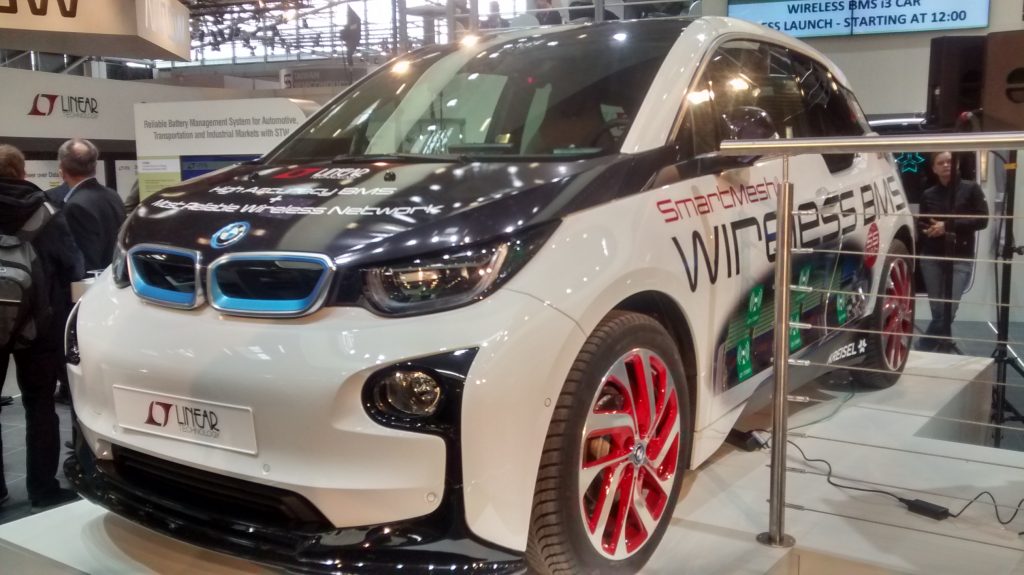 Developed by Linear's design partner Lion Smart, the concept car put a battery stack monitor on a SmartMesh wireless mesh network in a BMW i3.
[ad_2]

Source link