[ad_1]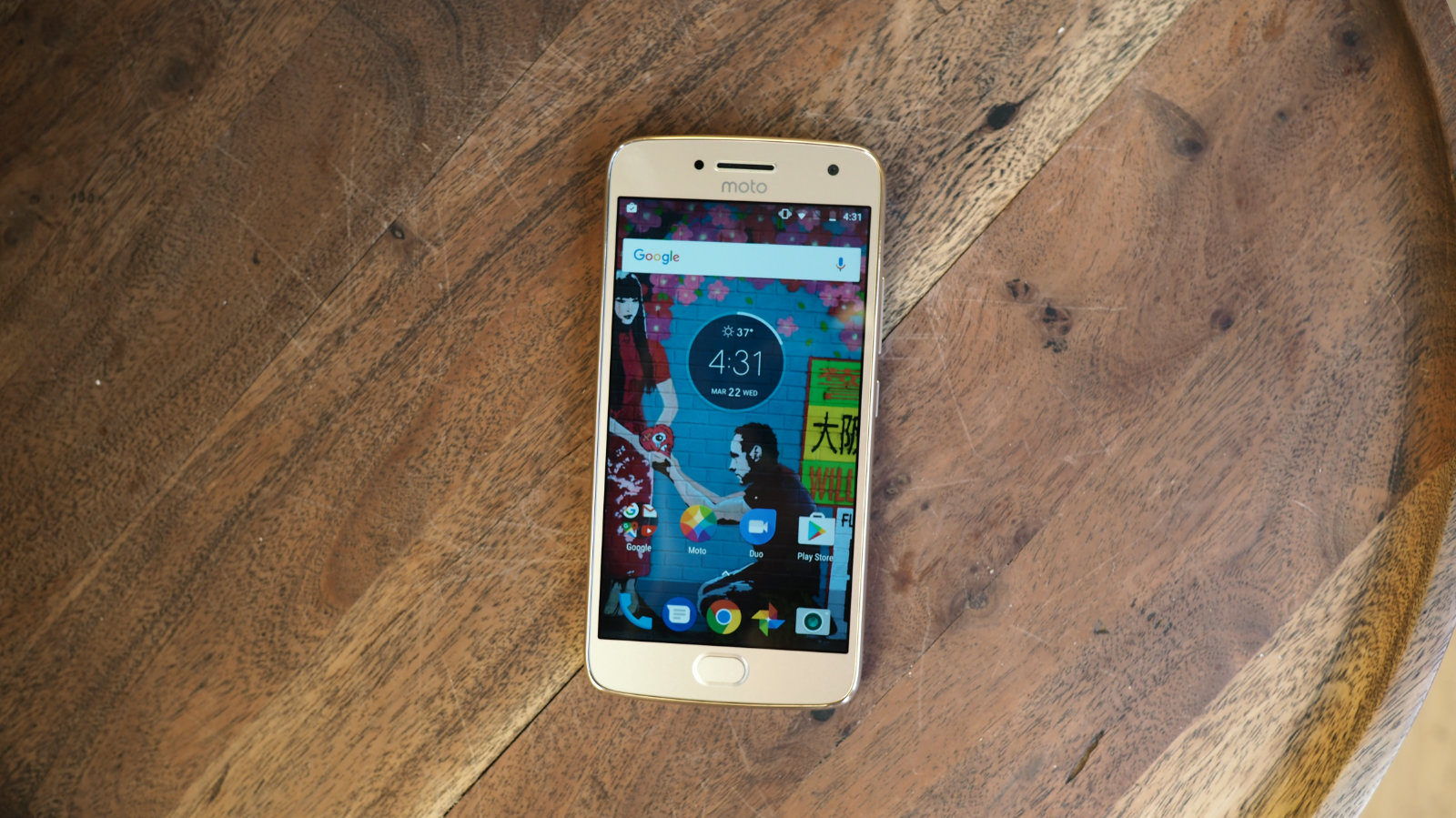 With for July 25, we're expecting to see some shiny new Motorola phones before the month is out, though we'll forgive you if you're starting to lose track of all the handsets that this Lenovo-owned manufacturer has in the pipeline.
Some fresh details about the have hit the web – that's the premium upgrade on the cheap we saw earlier this year, if you're confused – and it sounds as though the design and camera are going to be the big upgrades.
Inside the phone will have the same Snapdragon 625 CPU, 4GB RAM and 64GB of storage combination as its predecessor, reports the well-informed Evan Blass , so in terms of processing power and speed it's very much as you were.
Happy snappers
What is new is the anodized aluminum enclosure to add a more premium feel to the chassis, and a dual-lens camera at the rear, featuring two 13-megapixel sensors – one black and white, one color. The G5 Plus just has one 12-megapixel sensor, so the new model should be capable of some extra photo trickery.
An upgrade that's probably going to be worth it for the photo enthusiasts then, and meanwhile the screen gets stretched to 5.5 inches rather than 5.2 inches. The 1080p resolution remains the same as the Moto G5 Plus and indeed the .
Will that be enough to tempt you into a purchase? A lot is going to depend on the price, but on paper it sounds like a decent phone. The Moto G5S Plus may well get unveiled on the 25th with the and the (also slated to come with dual-lens cameras), so watch this space.
[ad_2]

Source link