[ad_1]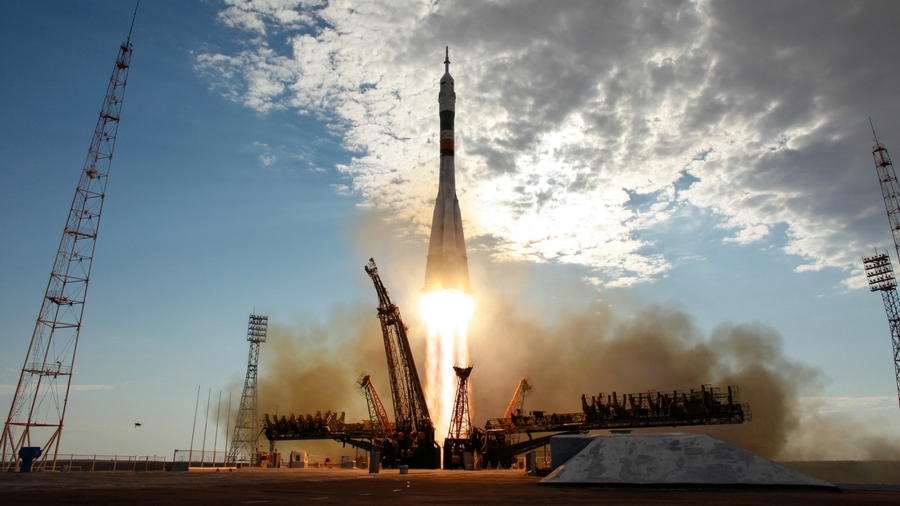 Flat, flooded and crawling with crocodiles, Cape Canaveral – aka the Space Coast, and where all Apollo missions to the Moon launched from – is the easiest place in the world to reliably witness a rocket launch.
There are two major locations on Florida's 'Space Coast'; Nasa's Kennedy Space Center (KSC) and, just next door, Cape Canaveral Air Force Station (CCAFS). Although SpaceX sometimes lands its reusable Falcon 9 rocket on a drone-ship in the Atlantic Ocean, it often launches them from KSC and lands them at CCAFS. 
For SpaceX launches going from KSC's Launch Complex 39A, and for Nasa's missions upon United Launch Alliance's (ULA) Atlas V and Delta 4 rocket lifting-off from nearby 39B, there are viewing locations in public areas.
Sometimes, in addition to the Kennedy Space Center Visitor Complex's $50/$40 (adults/children) daily admission fee you can get tickets to watch a launch from the LC-39 Observation Gantry ($49), Banana Creek at the Apollo/Saturn V Center, right across the water from the launch pads ($20), or from Nasa Causeway ($40). 
However, go anywhere on Cocoa Beach south of Cape Canaveral and you'll be able to witness any rocket launch – from a distance – for free. Ditto Playalinda Beach to the north, or near Titusville to the west. If you watch a SpaceX launch, expect sonic booms. 
You'll find launch schedules at the Kennedy Space Center website and Space Coast Launches.
[ad_2]

Source link