[ad_1]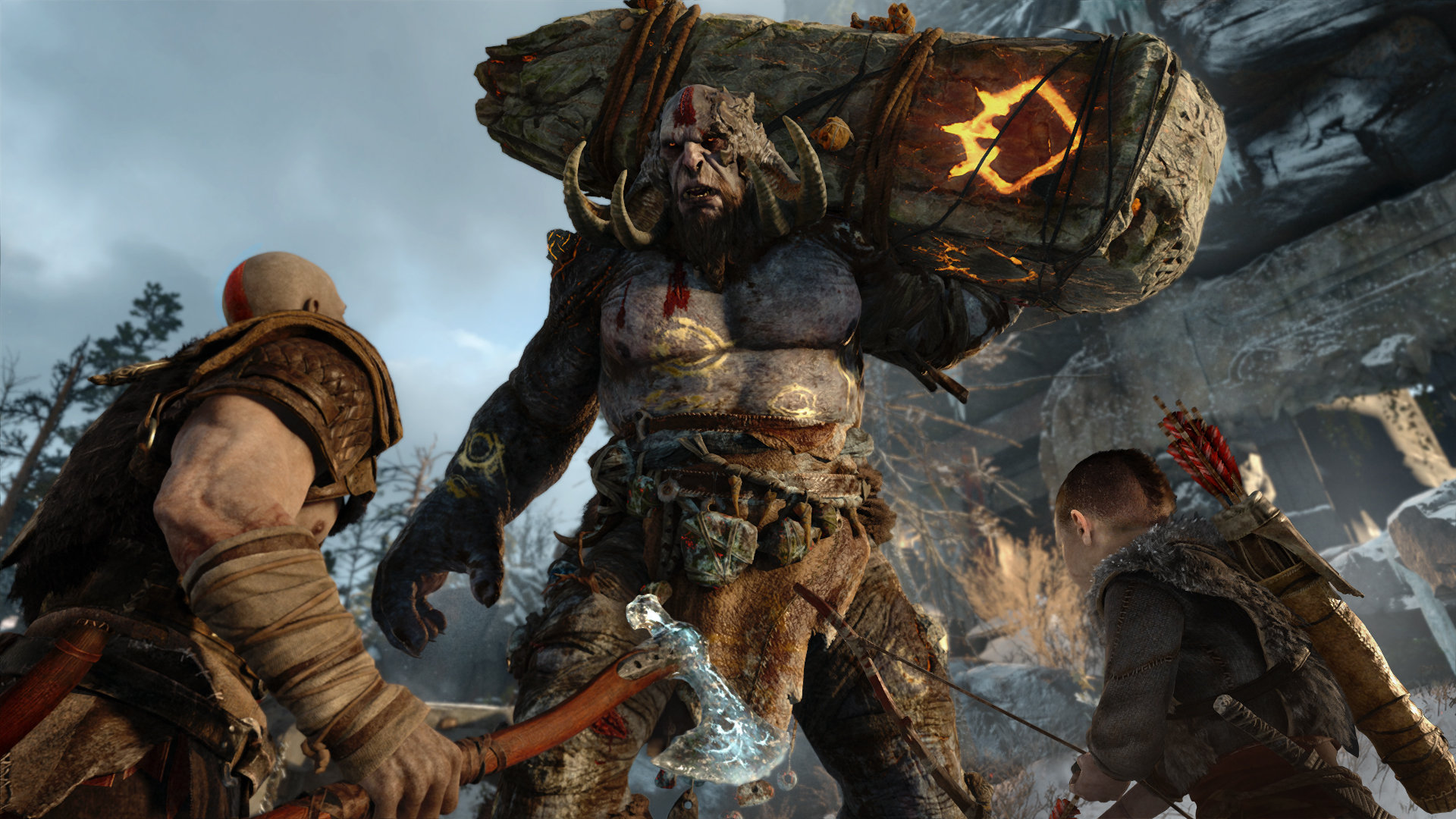 There were a good handful of second generation VR titles given an airing for PlayStation VR at E3 2017, but it was the rather charming Moss that caught our attention. 
Both Bravo Team and The Inpatient look fun, but military shooters and first-person horrors have already been done to death on VR. Moss, on the other  hand, offers something entirely different in both tone and presentation.
You play a spirit who's been tasked with helping a brave young mouse travel the world to face a foreboding darkness (in the case of the demo, a giant snake). We love the environmental puzzles and the unusual use of both the PSVR headset and the PS Move controller. Moss' MouseGuard-esque quality could make it one  curio to keep an eye on.
E3 is the world's largest exhibition for the games industry, stuffed full of the latest and greatest games, consoles, and gaming hardware. TechRadar is reporting live from Los Angeles all week to bring you the very latest from the show floor. Head to our dedicated E3 2017 hub to see all the new releases, along with TechRadar's world-class analysis and buying advice about the next year in gaming.
[ad_2]

Source link