[ad_1]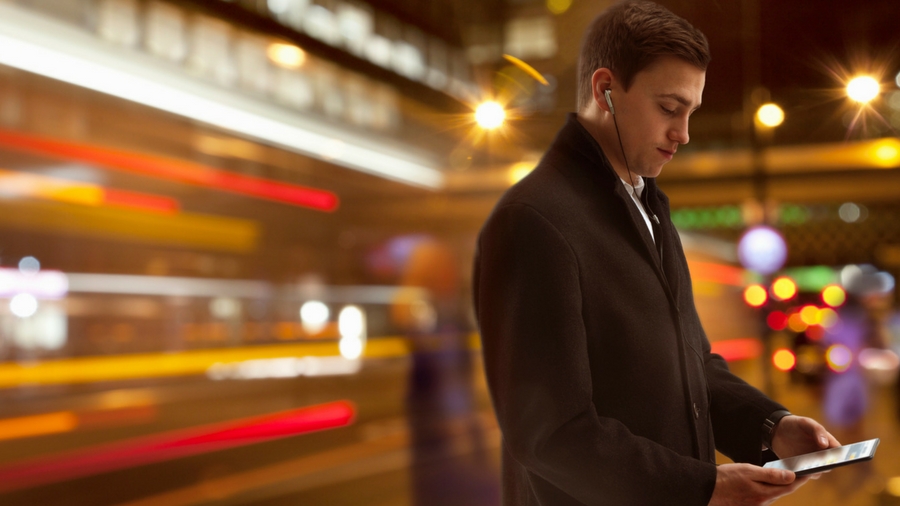 Alexa, what's the hottest trend in consumer electronics right now? Mass adoption may still be a few years away, but voice-enabled speaker use has grown almost 130% during 2017 according to eMarketer.
From a pretty niche market in a handful of countries, Amazon's Echo line-up of 'voice first' products products can now we bought in about 80. It's throwing everything at the market, with its slew of products including the original Echo, plus the Echo Plus, Echo Tap, Echo Dot, Echo Show, and Echo Spot. 
That ought to grab Amazon about 70% of the market in 2018, while Google Home will scoop-up most of the rest. Then, of course, there's Apple's much-delayed HomePod, which is scheduled for launch sometime in 2018. 
For now, voice-controlled speakers may be largely about playing music and getting answers to stupid questions, but make no mistake about it; this is about the smart home and the Internet of Things, two massive trends that in 2018 will become more ingrained in daily life. More general use of Alexa, Siri, Google Now and Cortana on various devices grew 23% in 2017, and will mushroom in 2018. 
"The battle for the consumer will move beyond the device into the so-called skills," says Sergey Bludov, SVP Media and Entertainment at tech consultancy DataArt. "Now that Google Assistant and Alexa are openly accessible to third-party developers, the software, not the hardware, will largely determine success in the market of voice-activated technology." 
[ad_2]

Source link