[ad_1]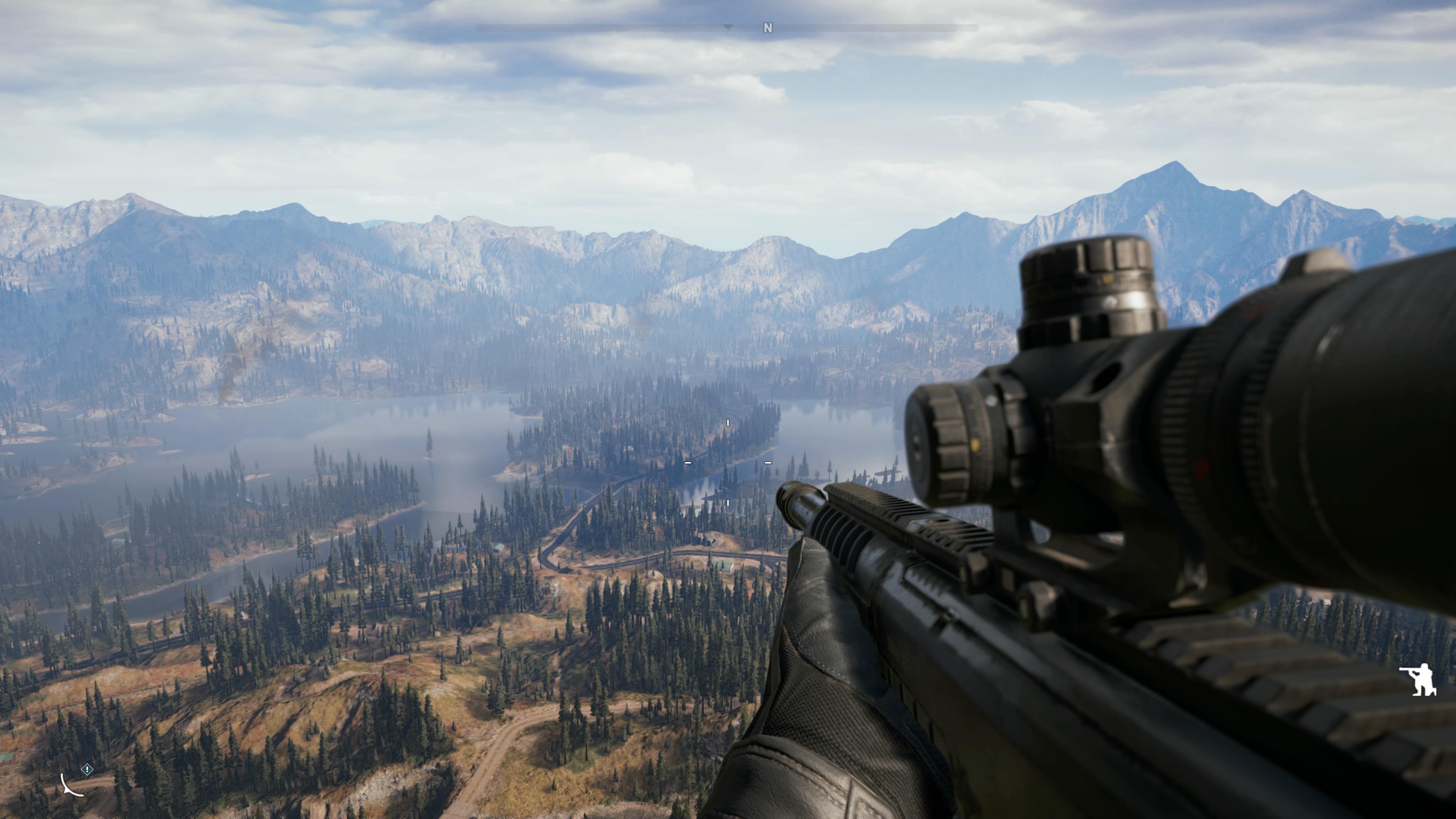 The plot may have made less sense than a mumbling monkey with a mouthful of marbles, but Hideo Kojima's swansong was a masterpiece of layered open world mechanics.
In its twin deserts of Afghanistan and Angola, your character Big Boss has a range of objectives to achieve. He traverses these areas on foot, horseback, or in a variety of ground vehicles. You can take either lethal or non-lethal weapons, and a variety of strange AI companions.
The world itself is believably bleak, weather-torn and heavily-guarded. Uniquely, it learns from your behaviour – overuse a particular tactic, and enemies will adapt. For example, rely too much on headshots and they'll start to wear metal helmets.
Away from the frontline, you can develop Big Boss' base, by building new facilities and airlifting enemy soldiers, prisoners, resources, vehicles, animals and anything else you want to from the battlefield.
[ad_2]

Source link