[ad_1]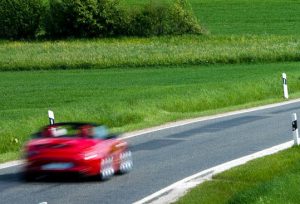 Four of the devices were used recently in a research project with Ford and the US DoE to create a 400A all-SiC module with 2.5mΩ on-resistance. "Wolfspeed engineers have since demonstrated the capability to use these chips to create an 800A, 1.25Ω module," added the firm.
"With the continued expansion of our Gen3 mosfet portfolio in new package options, our devices can now support significant efficiency improvements in on-board chargers, off-board chargers, and now electric vehicle drive trains," said CTO John Palmour.
It is rated to operate at 175˚C max.
Currently is is availble as a bare die (CPM3-0900-0010A) from SemiDice.
A 4L-TO247 (Kelvin-source connection) packaged version (C3M0010090K) is scheduled for release in the coming weeks.
[ad_2]

Source link