[ad_1]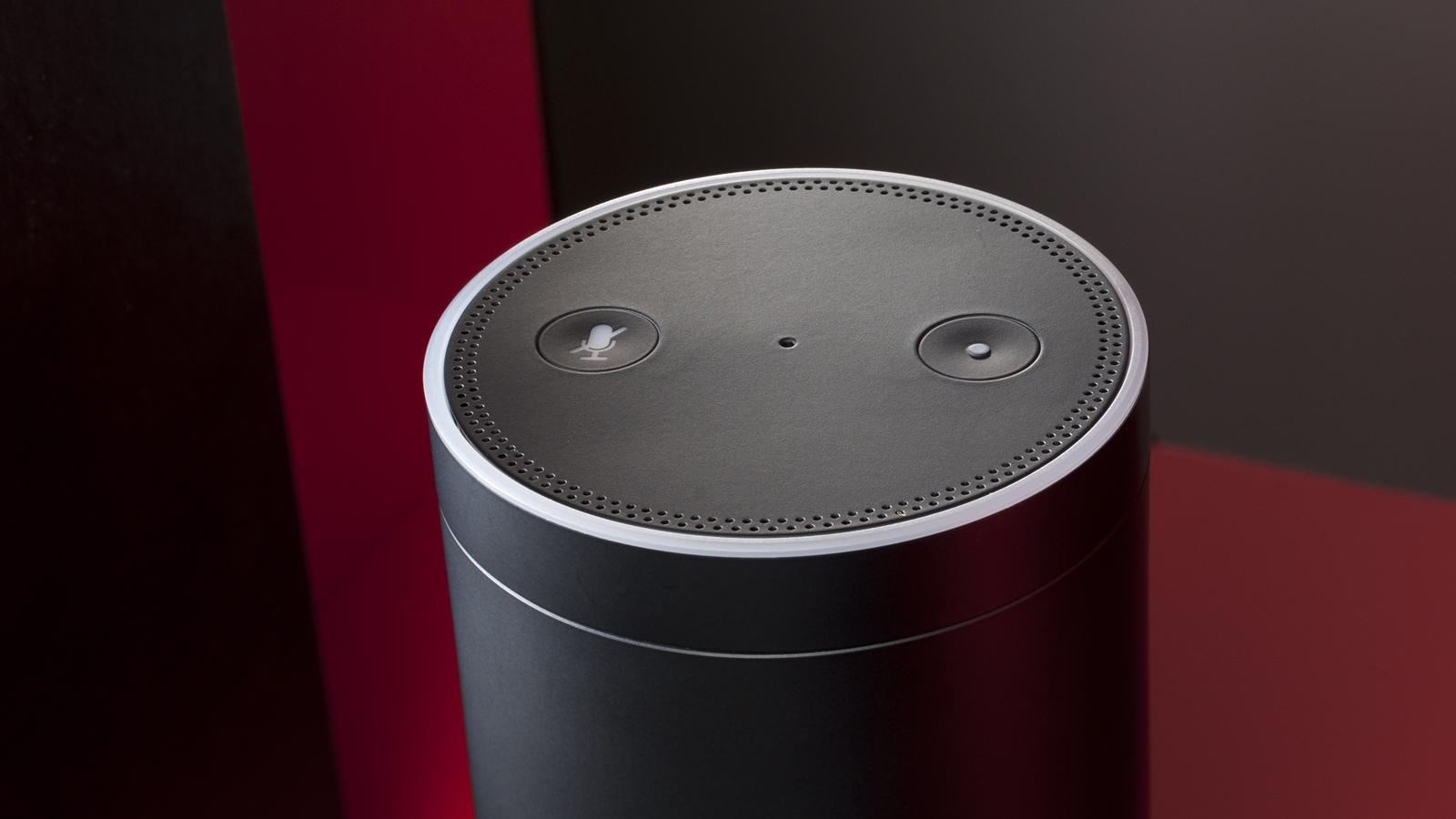 AT&T and Amazon are teaming up to make the Amazon Echo even smarter than it already is thanks to a new skill that will allow the smart home hub to send texts via Alexa, the hardware's built in artificial intelligence. 
The feature will be available starting on Friday, but you'll need to enable it by downloading the AT&T Send Message skill. 
According to AT&T's website, the service is only for AT&T subscribers and will be limited to sending texts to people on a predetermined set of numbers which you provide. That means, while it'd be great to have your whole phone book in there – and Facebook contacts while we're at it – Alexa will only be able to remember 10 numbers to start.  
"Amazon Echo is ahead of the curve in terms of voice recognition technology and functionality," said Jeff Bradley, Senior Vice President of AT&T's Device and Network Services Marketing in a statement. "In the tradition of NumberSync, another solution that was introduced at AT&T first, the Send Message Skill gives our customers another easy and convenient way to communicate."
While Bradley is quick to sing Alexa's praises, remember that this is still an AI, after all and is bound to make a mistake while texting. (There's an interesting note at the bottom of AT&T's page that reiterates that fact: "Content of texts sent by AT&T are determined by Alexa's reading of your voice commands.")
While this is obviously good for both AT&T subscribers and Amazon Echo owners, there's not really a silver lining here for anyone who just purchased the brand-new Google Home – texting via AT&T sounds like it's going to be Alexa-exclusive for a while, meaning Google Home buyers might have to send texts the old fashioned way until Google brings its Voice service to its new hub.
[ad_2]

Source link