[ad_1]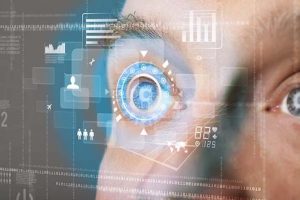 The process does not require a smartphone. So long as a customer has signed up to the service, a facial scan is all that is required.
However, if further  verification is required, a smartphone is needed.
Alibaba is using the technology developed by China start-up Megvii which has raised $150 million in investor money including investment from Hon Hai.
Alibaba hopes that the smile-to-pay feture will boost the popularity of its Alipay app.
[ad_2]

Source link